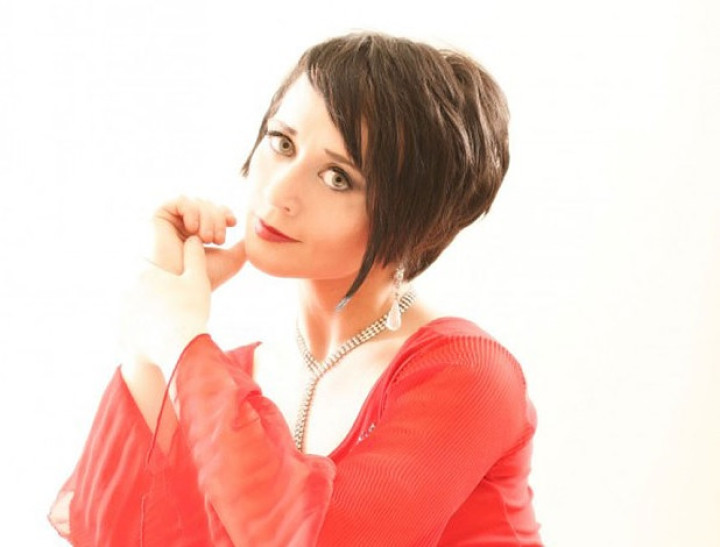 Following a three-week trial, classical musician John Martin was found guilty of killing his wife, renowned concert pianist Natalia Strelchenko. The 38-year-old pianist succumbed to multiple injuries after being beaten and strangled by her husband in August 2015.
However, the 48-year-old was cleared of the charge of attempted murder of a youth, whose name cannot be revealed for legal reasons, The Guardian reported.
Interestingly, the incident took place on the second wedding anniversary of the couple. Repeated blows from 48-year-old Martin gave Strelchenko 76 injuries, including 45 separate marks on her head and neck, the Manchester Crown Court heard during the murder trial, BBC News reported.
Rob Hall, the prosecuting counsel in the case, told the court Martin was jealous of the pianist's successful career and would become "very jealous" if she went out without him. They had frequent arguments on financial matters and responsibilities for the upkeep of their house. However, the double bass player denied being jealous of his wife and termed the allegations "ridiculous".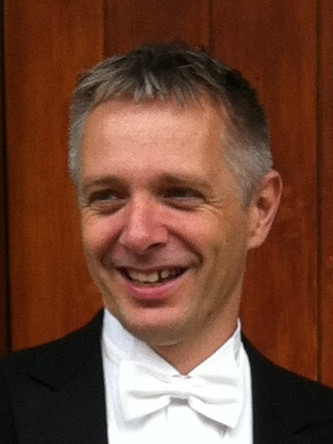 Earlier in September 2013, Martin was put behind the bars for 60 days in his home country Norway for threatening to kill his wife and attempting to do so on two separate occasions.
On the night of her murder, Martin had drunk around four cans of cider, following which he left the house only to return around midnight. He came back on learning that Strelchenko had listed their house on a property exchange website, which caters to people interested in swapping homes for short durations.
A friend who witnessed the entire episode at the house told the court that Martin went after his wife "like an animal". He threw both himself and his wife down the stairs and kept hitting her. When the lady requested Martin to stop assaulting his wife, he replied: "I want to kill her."
However, the double bass player, who previously worked at IBM in Norway, denied committing the crime and also claimed he had no memory of pushing and beating his wife or falling off stairs. The defence presented a consultant psychiatrist in the court who said Martin was going through "a severe depressive episode".
When policemen arrived at Martin's house following the murder, he kept repeating "kill me, kill me please, I have nothing to live for, I do not deserve to live". A police officer's bodycam captured Martin's outburst.
Martin had met Strelchenko in 2007 and they tied the knot in 2013. Strelchenko, who also goes by the last name Strelle, debuted as a concert pianist at the age of 12 with the St Petersburg Symphony Orchestra. She has performed at New York's Carnegie Hall and London's Wigmore Hall.