Police Raid Home of Callgirl Friend of UK Chancellor George Osborne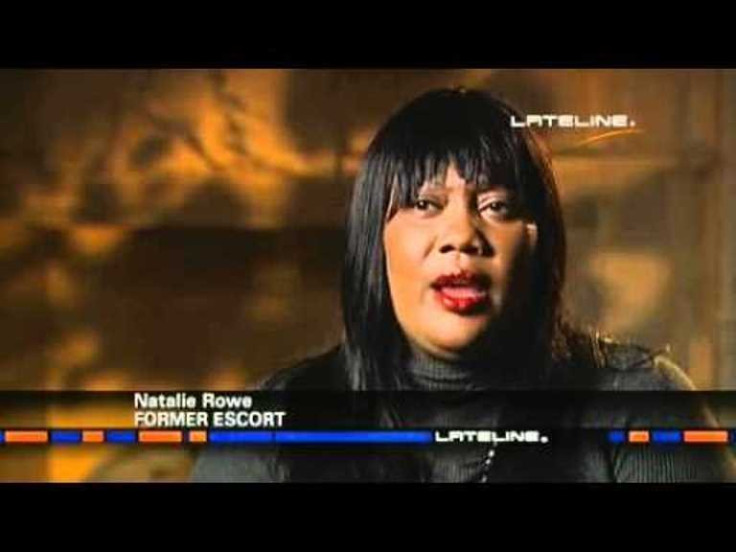 Up to 12 police officers have raided the London flat of Natalie Rowe, 47, a former callgirl who was once intimate with UK Chancellor of the Exchequer George Osborne and who is planning to publish a book detailing wild parties attended by Osborne and other top Tories.
Rowe told the Sunday People: "I'm not into conspiracy theories. I'd like to think the fact I've been unfairly targeted by the police has nothing to do with the fact my book is about to be published, which happens to be very embarrassing for the chancellor. But it's certainly made me wonder. WHY did one officer involved in the raid ask me whether I was about to publish my memoirs and WHY did a police inspector tell me I'd be opening a 'whole can of worms' if I complained?"
Rowe, who formerly ran an escort agency under the sobriquet 'Mistress Pain', has caused headaches for Osborne before. In 2005 photographs surfaced of the chancellor, then 22, and Rowe - also known as Jennifer Shackleton - at a party in 1994 beside what looks like a supply of cocaine.
Osborne denies ever taking the drug, a claim disputed by Rowe in an Australian ABC interview: "George Osborne did take cocaine on that night - he took it on a regular basis, with me (and) with his friends. There were more witnesses who saw George Osborne taking cocaine - there are other people out there that know the truth. On that night I joked, when you are prime minister I'll have all the dirty goods on you and he laughed and had a big fat line of cocaine."
Asked if it had ever become more than a friendship Rowe said "yes", but did not elaborate. However, she did say that Osborne was a regular visitor to her Chelsea flat as she was the girlfriend of landowner William Sinclair, a friend of the chancellor since their days at Oxford.
Rowe claimed: "George was fascinated with what I did for a living. He was interested in what clients I was seeing, how much I charged and what happened. I showed him the chains, the handcuffs and belts."
© Copyright IBTimes 2023. All rights reserved.