The National Television Awards 2017 will soon get underway to crown the big dogs of entertainment, with the likes of The Great British Bake Off, The X Factor and Strictly Come Dancing all going head to head as the nominations have been announced.
The X Factor's Dermot O'Leary will present the night which will see the cream of the small screen battle it out for the prestigious accolades up for grabs. The long list of nominees has now been revealed and fans will subsequently vote to ensure that their favourites will make it onto the awards shortlist.
The recent epic ITV period drama, Victoria, has been included in a new category which pays recognition to certain programmes that have captured the nation's attention this year. Jenna Coleman's Victoria will face some stiff competition in War & Peace, Poldark, Call The Midwife, Endeavour, The Durrells and And Then There Were None.
Bake Off finds itself in The Challenge Show category – but will this be the last time they're nominated before the big move to Channel 4? Only time will tell. Beloved hosts of the baking series, Mel Giedroyc and Sue Perkins, have also made it to the TV Presenter category. But they will have to fight for the coveted gong because they are up against national treasures Ant and Dec – who win the award every year.
Bake Off's Mary Berry is up against the judges from The X Factor and Britain's Got Talent alongside co-judge Paul Hollywood in the TV Judge category, so it'll be surprising if the UK's favourite baking show doesn't win at least one award.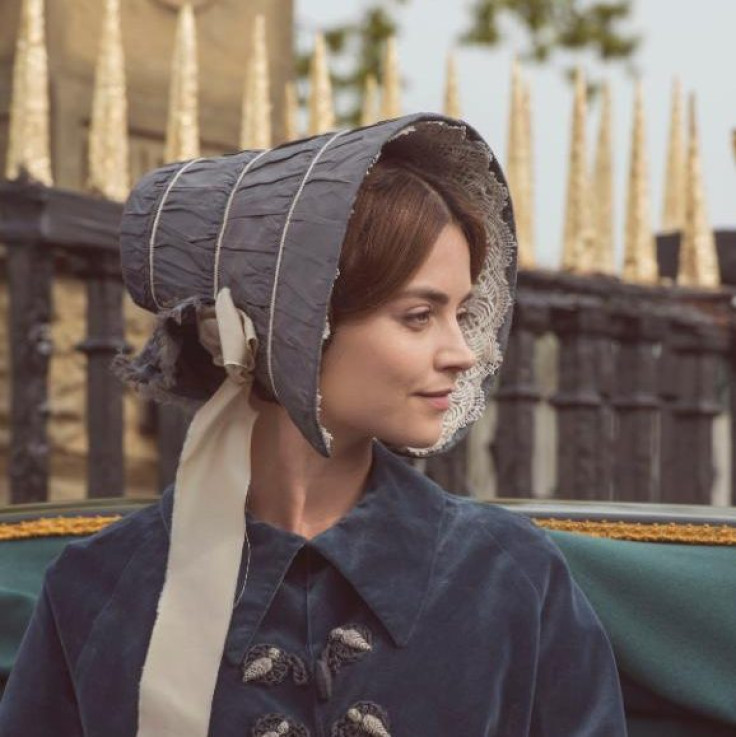 The Drama Performance category will see the talented Jenna Coleman, Tom Hiddleston and Aidan Turner go up against each other – making it an interesting watch, no doubt.
And as ITV drama Cold Feet returned once again this year after 13 years, it is also in the running for an award in the Drama category alongside Marcella, Happy Valley, Game of Thrones and The Night Manager. Quite a combination, indeed.
Viewers can vote free online at http://nationaltvawards.com where you can also view the full list. You can also vote via Twitter or by calling 0844 646 2060 for a voting form. Calls cost 5p plus your network access charge. Voting closes at 11pm on Sunday, October 23.
The NTAs shortlist will be announced in January 2017, and the actual awards ceremony will take place later that month on January 25.