Nationwide has confirmed that a technology problem has caused at least two million transactions to be debited twice, saying on Twitter: "An issue with debit card transactions is affecting some customers. Sorry, accounts will be corrected."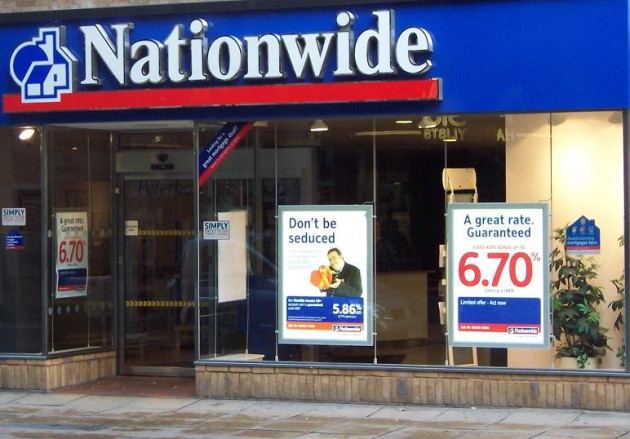 The high street bank later added: "Some debit card transactions made on Tuesday were taken again on Wednesday. We would like to apologise for any inconvenience this may cause. We're working hard and payments will be corrected overnight. We assure you that any related charges will be refunded in full."
Some customers have been told that the problem will be fixed today, while others have been informed that they will have to wait until the weekend before getting their money back.
The bank has stated that the problem was caused by "one-off human error" and occurred between communication between itself and Visa.
Accounts due to make a payment on Tuesday 24 July, did so on Wednesday as well, causing the funds to go out twice. Nationwide has said that it will restore the money into affected accounts overnight between Thursday and Friday.
Twitter user Alex Hayden said: "Great. Nationwidetake £102.00 from my account twice. Adviser tells me I will be refunded, but not sure when...."
Pete Robinson added: "Yeah, my nationwide account on line this morning.£56 tesco debited on the 24th same £56 tesco debited on 26th cheers."
This error follows a recent computer meltdown at Natwest and Royal Bank of Scotland, when millions of customers were unable to check their balances, withdraw cash or make payments.