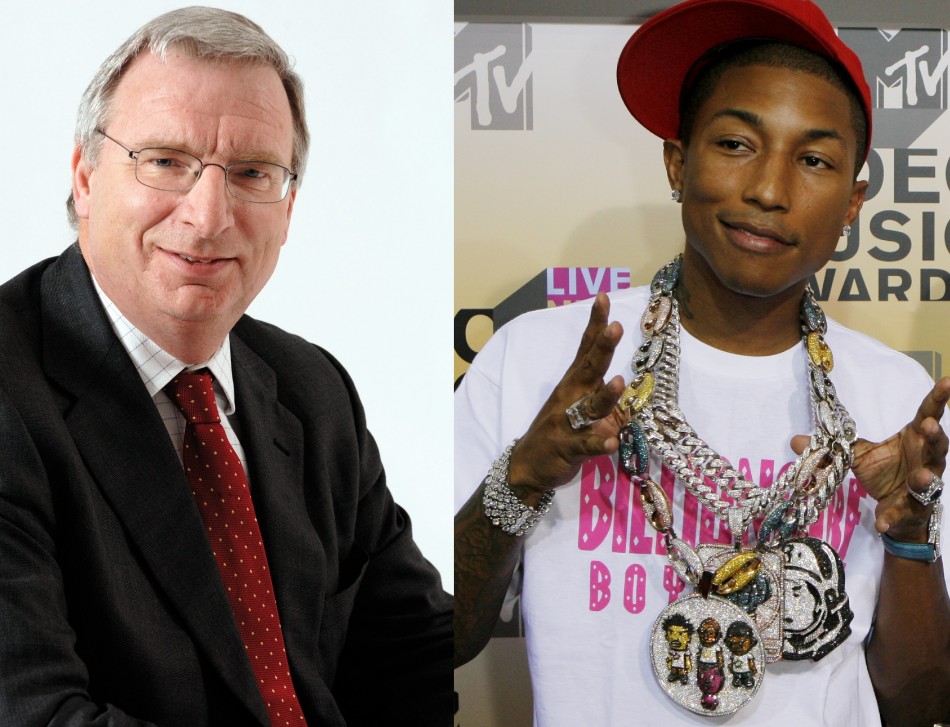 Nationwide boss Geoffrey Howe has said bankers are like pop stars and footballers in terms of the amounts they get paid, and that the average worker would not understand why they earn such huge sums.
According to the Daily Mail, Howe, who is paid £300,000 per year for working less than three days per week, said the layman would find it too hard to understand bankers' pay and bonuses.
"This is a society problem, this isn't a Nationwide problem," he said. "There is a huge mismatch between what pop stars earn, footballers earn, business people earn, bankers earn and what the man on the street earns.
"A lot of people just find it hard to understand why there is such a big differential between what the man in the street earns and what senior business people earn - whether they're bankers or whether they're in other jobs."
His comments come in wake of Nationwide's AGM members attacking the "morally obscene" amounts its five executive directors were paid last year. In total, they received £7.9m in pay and bonuses, a 16% rise on last year.
According to the Mail, one member said: "This happens year after year, their snouts get deeper and deeper into the trough."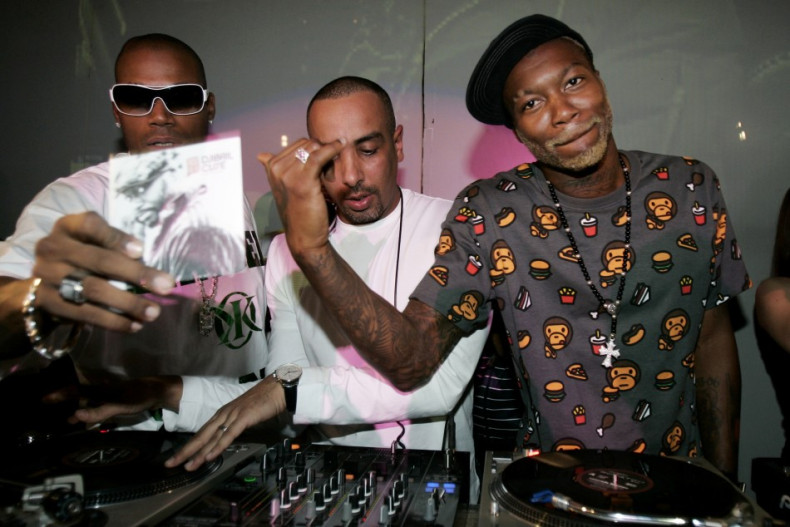 Howe said the AGM anger was a misunderstanding, saying if the building society cut its pay it would not be able to attract the best staff.
Alan Debenham, honorary secretary of the Building Societies Members Association, said Nationwide's pay was "daylight robbery", while retired teacher Ken Cridland said the company has forgotten its 'We're a bank which isn't a bank' slogan.
Cridland said: "If I understand rightly, all of our executive directors are millionaires and the non-executive often have other part time jobs.
"Yet again, and this year in times of great national austerity, our directors have awarded themselves, as greedily as ever, extremely excessive bonuses, more than doubling their excessive annual salaries, which already had an outlandish 30% uplift last year."
A Nationwide spokesman said the bank had rewarded its executives in line with the company's remuneration policy. He said over 92% of its voters were in favour of its Report on the Directors Remuneration.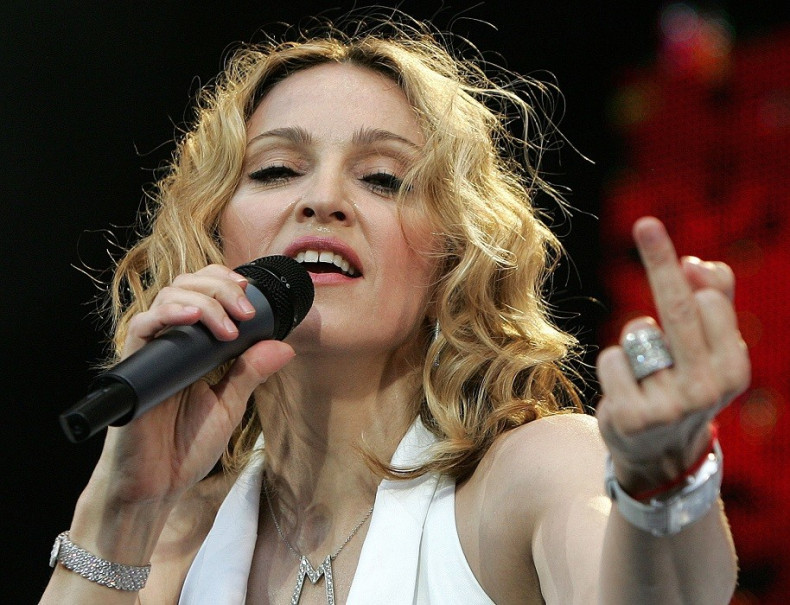 Nationwide's annual results showed that underlying profit rose by 56% and that underlying income was at a record high.
"There is a fundamental link between performance and remuneration; we pay for performance, we recognise achievement and don't reward failure," the spokesman said.
"Nationwide continues to set remuneration levels in line with the size, scale and complexity of the business model. The maximum potential total compensation levels for our executive directors are substantially below the market median."
He added that although executive directors' salaries are increasing, overall salary spending will be lower this year than last because of job cuts.