Iraq Crisis: UK to Equip Kurds Fighting Isis With 'Non-Lethal' Supplies
Government plans to supply Kurds with body armour and night-vision goggles to combat Isis militants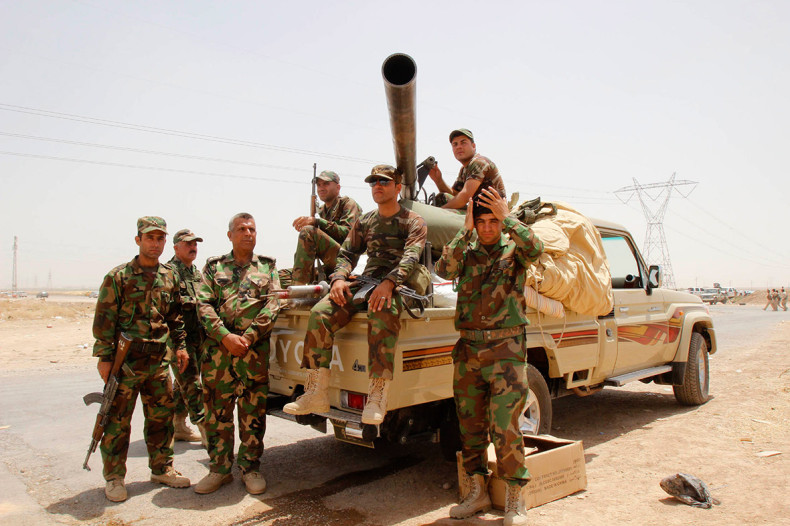 The UK has announced plans to equip Kurdish forces with "non-lethal" supplies in their fight against Isis militants in northern Iraq.
The government said it will supply Kurds with equipment such as body armour and night-vision goggles, and will appoint a special representative to Iraq's Kurdistan region.
Security envoy Lieutenant-General Sir Simon Mayall will offer support to Kurds, and wider Iraqi efforts to counter Isis (also known as the Islamic State) and will work with Iraq's leaders as they try to establish a unity government.
Mayall will travel to Iraq next week to meet political leaders in Bagdad, as well as the Kurdistan regional government in Irbil, in an effort to galvanise a unified opposition to Isis militants.
A Downing Street spokesperson said: "General Mayall will support Kurdish and wider Iraqi efforts to counter ISIL and work with Iraq's leaders as they establish a unity government.
"[His] extensive experience of the region means he will be able to draw on a broad range of existing relationships across Iraq, the region and with close allies."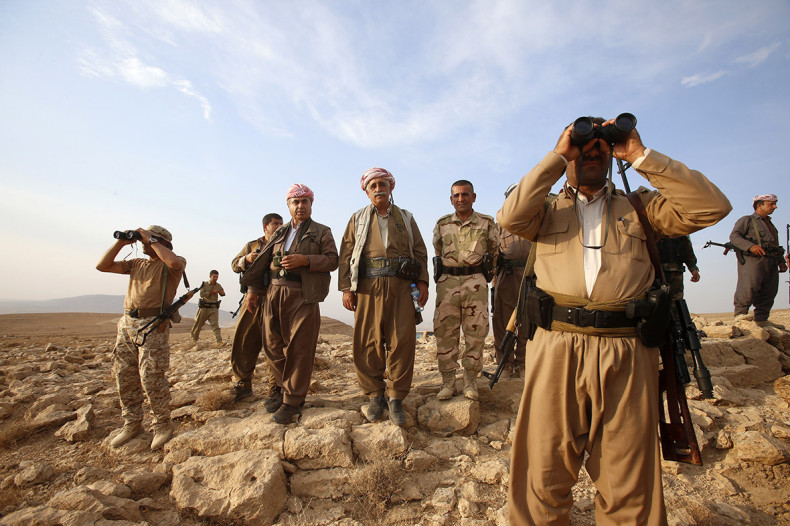 The government's announcement comes as the United Nations warned of a "possible massacre" in Amerli, an Iraqi town with a population of around 17,000 people, which has been besieged by Isis militants.
Shia Turkmen residents of the town, which is in the Salaheddin province of north Baghdad, have been cut off from food and water supplies by Islamist militants for the past two months.
Foreign secretary Philip Hammond said the government is investing "significant resources" to tackle Isis and its "barbaric ideology".
Hammond said the UK has assisted Kurdish peshmerga fighters with military aircraft delivery equipment. He also said the UK would start sending eastern European ammunition and weaponry.
Writing in The Sunday Times of the execution of US journalist James Foley, Hammond said: "It is horrifying to think that the perpetrator of this heinous act could have been brought up in Britain. It is an utter betrayal of our country, our values and everything the British people stand for."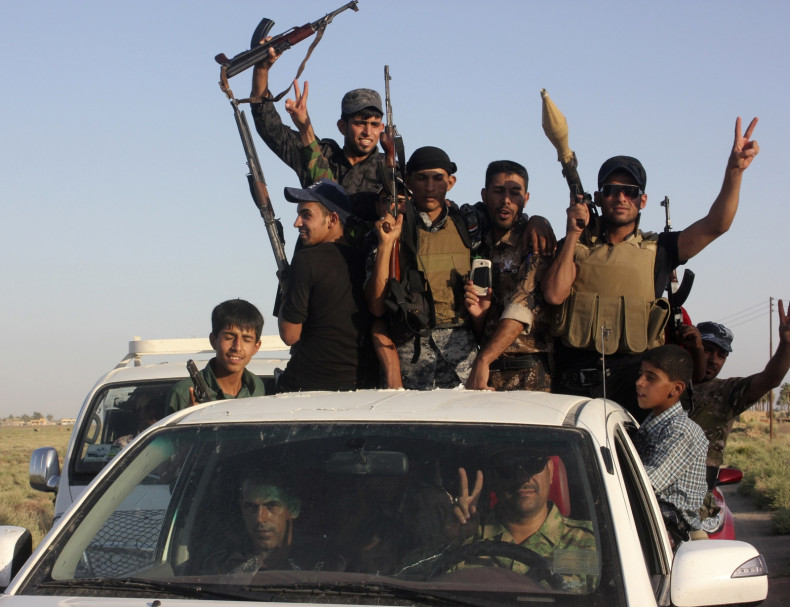 Shadow home secretary Yvette Cooper, also writing in The Sunday Times, added: "More must be done to stop British citizens joining the barbarism and to keep the country safe if they return."
She called for more action to "disrupt the travel plans of those planning go out to fight through better monitoring of the borders' watch list as well as access to passports".
Senior Conservative MP David Davis called for British jihadists to be stripped of their UK citizenship.
"Since this is an incredibly serious penalty, it should be done only after a proper public trial carrying all the public seriousness and opprobrium of a murder trial, because in many cases that is what it would be," he said in an article for The Mail on Sunday.
"As the home secretary reiterated yesterday, lawyers would say you cannot render someone stateless," Davis added. "Perhaps, perhaps not. Whitehall lawyers have been wrong before. Democracies have a right to defend themselves."