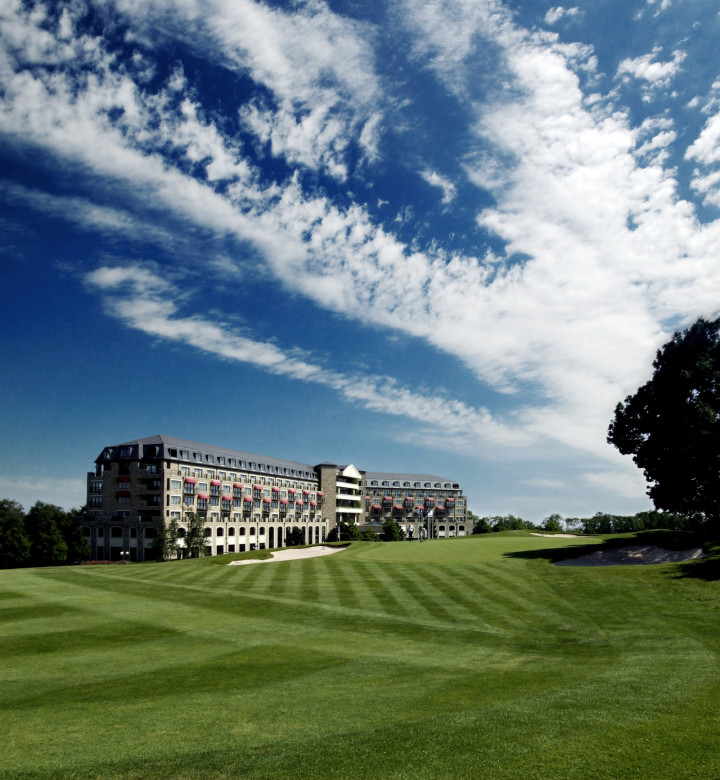 Nato members have agreed to add cyber-attacks to the list of offences that would trigger the retaliation of all 28 member states.
Cyber-attacks will now have the potential to trigger Article 5 of the Nato Charter, which states the alliance will defend any member which finds itself under attack.
However, at this stage there are no details available as to what kind or scale of attack would trigger a response, nor what that response would be.
A senior Nato spokesperson told journalists assembled at the Celtic Manor for the Nato Summit that this sort of ambiguity could act as a deterrent but that the application of Article 5 would be judged on a case-by-case basis.
He said it would send a signal to hackers of all kind that Nato recognises "that international humanitarian law applies in cyberspace".
The move comes in response to cyber-attacks on Estonia and Georgia in 2007 and 2008, respectively, for which Russia was blamed. It has been in the pipeline for a number of years but member states have previously struggled to find consensus around governance and systems.
The spokesperson wouldn't be drawn on the exact nature of cybercrime they were fearful Russia might embark on but suggested they were looking into activity in the jamming of communications, espionage attempts and hackers trying to get access to command and control systems.
Nato will proceed with an emphasis on partnerships, officials said, and will look to pool resources and knowledge among member states, but also with the UN and EU.
Earlier in the summit, Nato pledged support for a "C4" trust fund for Ukraine, which will see it provide capital for militaristic investment in "command, control, communications and computers".