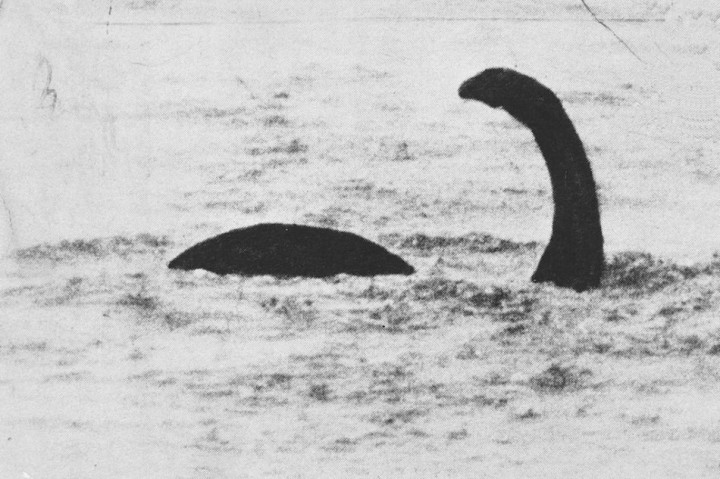 The Loch Ness Monster was a bastion of Scottish nationalism that the English wanted to hunt, kill and display in London, historic records reveal.
Letters released for the first time since the 1930s show that Natural History Museum employees hired bounty hunters to "shoot the monster on the spot" and send its carcass "cold storage" back to the capital.
The move sparked a row between the London museum and the Royal Scottish Museum (RSM) in Edinburgh, who set out to block the English attempt by writing to then Scottish Secretary Sir Geoffrey Collins.
In its letter the RSM implored Collins to wade in on the debate and make sure "the monster should not be allowed to find its last resting place in England".
"Such a fate", the letter reads, "would surely outrage Scottish nationalism which at the moment is thriving greatly under the monster's beneficent influence.
"The museum urges strongly that the RSM have the reversionary rights to the 'monster' if and when its corpse should become available."
The exchange of letters has been published by author David Clarke in his new book, Britain's X-traordinary Files, about myths and legends of the UK.
They detail a memo from Natural History Museum staff to hired hunters that say: "Should you ever come within range of the 'monster' I hope you will not be deterred by humanitarian considerations from shooting him on the spot and sending the carcass to us in cold storage, carriage forward.
"Short of this, a flipper, a jaw or a tooth would be very welcome."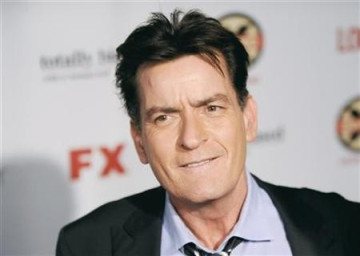 Clarke says of the revelations: "Many influential people – including MPs and famous naturalists like Sir Peter Scott – believed in the existence of Nessie and a lot of pressure was placed on the Scottish Office to give it special protection."
"During the 1930s, the monster became an important symbol for Scottish Nationalists who wanted the police to protect the creature from big game hunters", Clarke told The Independent.
"Nessie had become a Scottish icon – a symbol of national identity. There was genuine outrage at the possibility that the corpse of the monster might be taken for display in London."
Despite the fact the creature is widely known to be a myth, famously unpredictable Charlie Sheen tried to claim the Loch Ness Monster for America last year. The television star flew on a private jet to the Highlands to find the creature that has eluded monster-hunters for decades.