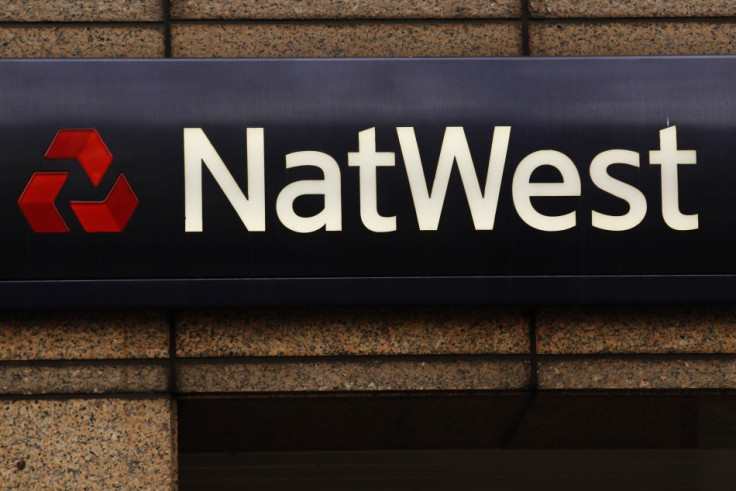 The computer "glitch" troubling Natwest customers has been fixed by the bank, but the long list of backlogs remains.
The computer error has hit customers of Natwest, RBS and Ulster Bank using their accounts since Thursday. Close to 12 million customers have been affected and they could not access their accounts.
The banks are to be open during the weekend to solve the affected bank accounts' problems. Some of the bank branches will be open until 18:00 on Saturday and they will be open for extended hours on Sunday also.
"We've made it very clear that nobody would be out of pocket as a result of this error. So we deeply regret the inconvenience caused to our customers and customers of other banks, and if people can get in touch we will make sure that we fix this for them," the BBC quoted the director of customer services at the RBS Group, Susan Allen, as saying.
Customers have been requested to call their respective branches or visit the bank to deal with their problems immediately.
In an extraordinary measure, a cab was arranged to send money to a customer, reported the bank.
Many customers reportedly expressed their anger that their financial plans including buying homes and holiday trips have been disrupted due to the glitch.
The balances in the accounts have not been updated affecting money transactions.
Some of the customers also raised concerns over penalty charges for failing to pay their regular bills or mortgages.
Customers who have been suffering from penalties have been advised to contact their branches, said the banks.
"Staff in our branches will be ready and available to answer any customer question and help with emergency needs. We appreciate that this has caused an unacceptable level of inconvenience, and we working around the clock to fix this. We'll update this website on a regular basis," said a message on Natwest Bank's website.
Customers have also been asked to file complaints if they are satisfied with the banks' responses.
The glitch reportedly occurred during software update on RBS's system which backfired.
According to the BBC report, Natwest has around 7.5 million customers of whom a large number are said to be affected. As many as 100,000 of Ulster Bank customers have also been affected by the technical glitch.