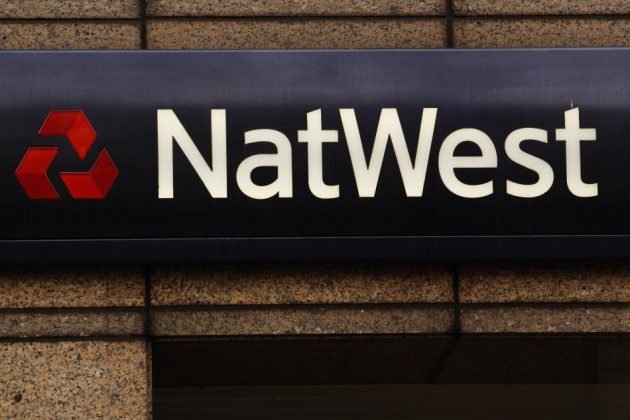 NatWest will open some branches on Sunday and extend opening hours on Saturday while engineers battle to fix computer problems that have blocked cash transfers into customers' accounts.
RBS Group, which owns NatWest, told Sky News that the problems would not be fixed until Monday at the earliest. Between them, the two banks claim to have 12 million customers.
The problem, which have gone on for three days, also affected more than 100,000 customers at Northern Ireland's Ulster Bank, which is also owned by RBS Group.
"We are once again experiencing technical issues with our systems and account balances have not updated properly overnight," said the bank.
"This means where money has gone into a customer's account, there may be a delay in it appearing on their balance.
"We can assure our customers that this problem is strictly of a technical nature and we continue to work hard to resolve this.
"We also recognise this is an unacceptable inconvenience for our customers."
While the original technical issue is believed to have been resolved, a backlog of overnight payments were still not appearing in the account of customers.
RBS said it is working round the clock to fix it.
NatWest said emergency cash would be available to any customer out of pocket.
"Over 1,000 branches will be open until 7pm tonight [Friday] to help customers with enquiries or who need access to their cash," NatWest said on its website. "Our branches open on Saturday will extend working hours to 6pm, and these branches will also be open this Sunday from 9am to 12pm."