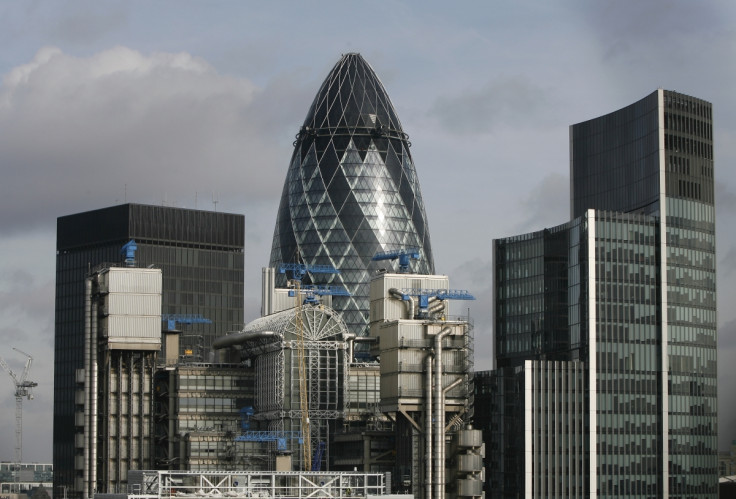 Fraudster and former Royal Navy veteran Joseph Fontan has been ordered to pay back just £1 after extorting thousands of pounds from City traders by threatening to kill them.
Fontan was jailed for eleven-and-a-half years in March 2013 after telling Charlie Thomas and Andy Ritchie they would be kneecapped and killed if they did not pay him debts, which he said the pair owed him.
The 35-year-old said he would torture Thomas with barbed wire, chop off his fingers and threatened to have his children raped.
Fontan posed as an oil broker and persuaded the pair to hand over £10,000 between them as part of a deal for three million barrels of oil.
But Fontan, who was in fact unemployed and had as little as £250 in his bank account, ramped up the interest on Thomas and Ritchie's debt to the point where he was demanding £25,000.
He told his victims he would bury their dead bodies under land he owned in Essex if they did not pay up.
His threats only came to light when Thomas agreed to wear a police microphone during a meeting, at which Fontan was to be paid £9,000. As soon as the money was handed over, police swooped and arrested Fontan.
But Fontan ordered to pay back just £1 at the Old Bailey after prosecutors failed in their bid to seize his £6,500 Rolex watch.