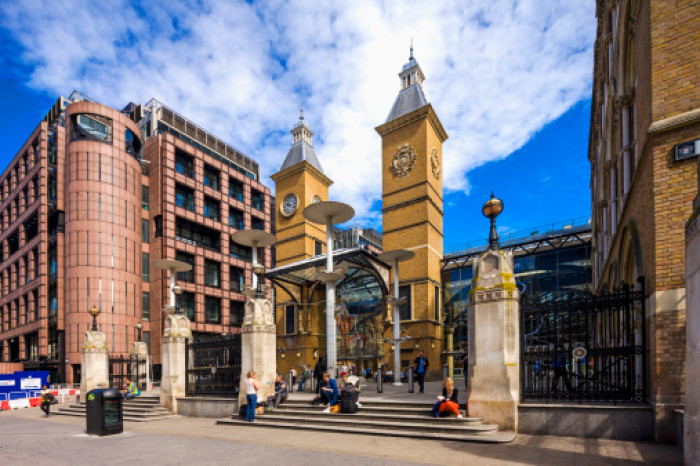 A City worker bit a broker's nose off at a nightclub in London's financial district after a trivial dancefloor dispute, the Old Bailey has heard.
Johnathan Ball allegedly attacked Christopher Woolcott at Babble City in the City of London, after the two became embroiled in a row over a spilt drink.
The 26 year-old's attack was described in court today by prosecutor Mark Gadsden as "ferocious" and "completely unnecessary", the Evening Standard reports.
Jurors heard how Woolcott, a broker in his 30s, had been out celebrating a friend's birthday last February, before an argument broke out between him and Ball.
Violent bite attack
Ball is alleged to have "got on top of him [Woolcott] and, using his teeth, bit into the other man's nose with sufficient ferocity that he bit through the cartilage and the flesh of the nose, and then using his teeth ripped off the front of the other man's nose," added Gadsden.
The pair had been pulled apart by door staff at the venue, but CCTV footage from the nightclub shows Ball breaking free before charging into his victim, the court heard.
Woolcott was left with blood pouring from the wound while CCTV footage shows Ball leaving the Old Broad Street club. Woolcott's injury was so severe, he required a skin graft.
Ball, of Whetstone, Barnet, denies a charge of grievous bodily harm with intent and an alternative charge of inflicting grievous bodily harm. The trial continues.