Nazi Fashions on Sale at Burma Street Stall Boutiques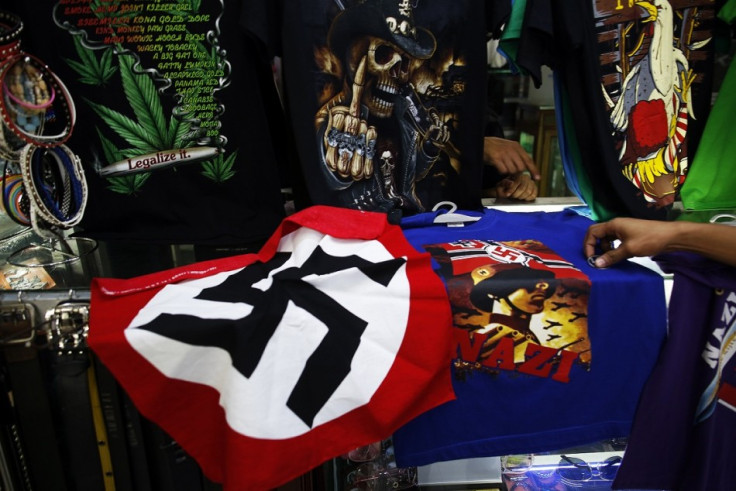 Is Rangoon the new centre of fashion to shock and outrage mainstream opinion?
Vendors in the capital of Burma are peddling garments plastered with Nazi insignia.
Symbols from Adolf Hitler's hate-filled regime appear on an array of T-shirts on sale in an overcrowded shopping centre in the city.
In Britain, wearing a Nazi uniform in public or with swastikas on prominent display could result in the visit from the police for causing offence.
Prince Harry got in trouble after going to a party wearing a swastike armband with a blood red background.
The Burmese have less experience of the Nazi horrors of 1933-45. In the eastern religion of Hinduism the swastika is a symbol of sacred force, meaning "to be good."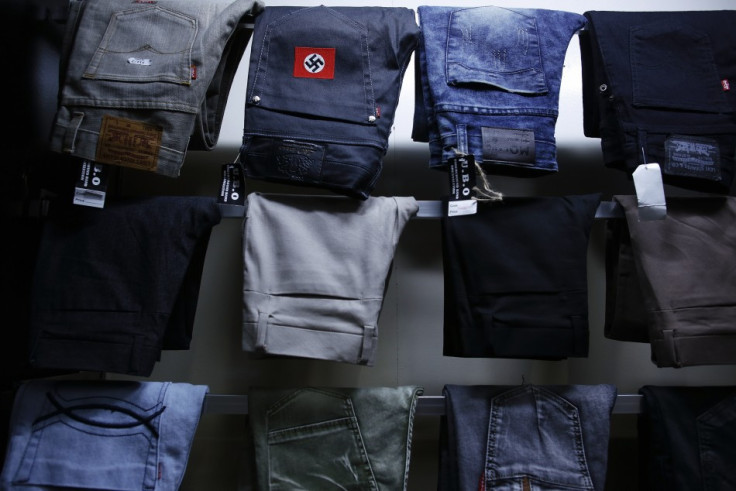 The Nazi garments are on sale at stalls alongside other items emblazoned with the St David Star of Israel and also cannabis plants.
© Copyright IBTimes 2023. All rights reserved.