A massive Nazi-era holiday resort commissioned by Adolf Hitler is being converted into a hotel and luxury apartments. The complex, named Prora, was designed to accommodate 20,000 holidaymakers in huge buildings which extend almost five kilometres along Rügen Island's Baltic Sea coast.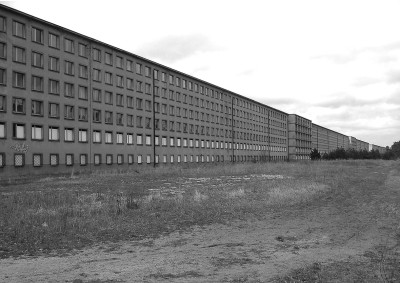 In addition to the the eight housing blocks, there were plans for swimming pools, theatres, cinemas and an enormous hall that could have held all of the resort's 20,000 guests. The resort was part of a Nazi programme known as Strength through Joy – Kraft durch Freude, or KdF – which aimed to win German workers over to the ideals of National Socialism.
KdF laid on subsidised cruises and holidays for Germany's working class, and was the world's largest tour operator in the 1930s. Construction of the complex started in 1936, but it was abandoned when the Second World War broke out in 1939.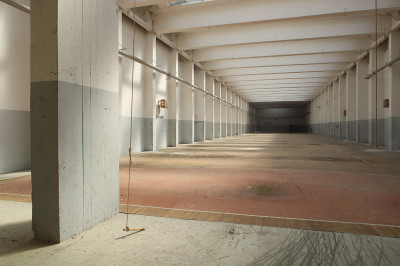 After the war, the Soviet Army took control of the region and established a base at Prora. In the late 1950s the complex became a restricted military area, used for training recruits and imprisoning enemies of the state.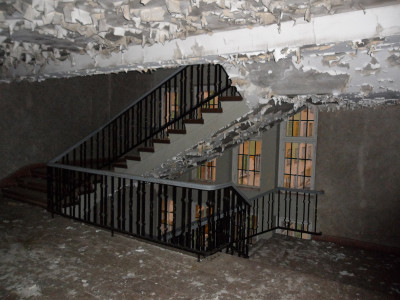 After the reunification of Germany, the buildings lay empty while developers hatched a variety of unrealised plans. Today Prora is a massive real estate development, with some parts still in ruins while others have been transformed into a hotel, holiday apartments, a museum and a youth hostel.