Action star Dwayne Johnson, better known as The Rock, walked onto Hollywood Boulevard to unveil his new Walk of Fame plaque this week.
His star is long overdue: the former WWE wrestler has starred in dozens of high-grossing blockbusters since the late 1990s including San Andreas, Baywatch and the Fast and the Furious franchise.
"Not only does Dwayne have a great personality and talent but he also does a great amount of philanthropic work which is part of the criteria for earning an immortal spot on the Walk of Fame," said producer of ceremonies Ana Martinez.
Since 1957, over 2,600 inductees, such as Cecil B deMile, John Wayne and Marilyn Monroe, have been celebrated on the kilometre-length block of pavement.
Singers, actors and other figures who have contributed to the American arts are eligible for the prestigious award, which is given to around 20 people per year.
However, not all former inductees are as squeaky-clean and as deserving as Johnson.
To secure a piece of the world-famous pavement, each hopeful must be nominated by a member of the public. This nomination, usually made by the entertainment star's studio or management, must be accompanied by a $40,000 fee for the ceremony event and future upkeep of the plaque.
Plaques that are laid down will stay in place forever, according to the Hollywood Chamber of Commerce, the organisation that maintains the attraction. But with a growing list of sexual scandals involving A-list celebrities, this policy seems to be coming under some pressure.
"Once a star has been added to the Walk, it is considered a part of the historic fabric of the Hollywood Walk of Fame. Because of this, we have never removed a star from the Walk," HCC president Leron Gubler told the Hollywood Reporter.
Scandals involving celebrities are not new, however, with some dating back to the origin of Tinseltown itself. Here are just some of the controversial stars that have a Hollywood plaque:
Donald Trump
In 2007 Donald Trump was awarded a star for his work on television's The Apprentice. His star has become increasingly controversial since his elevation into the political mainstream all the way to the presidency, and the tile has been repeatedly vandalised.
A tweet by a Trump supporter Makenna Greenwald went viral after she posted a picture of herself cleaning the star with the caption: "Nothing but respect for MY President. #RaisedRight"
Her tweet was shared over 54,000 times and drew praise from Sean Hannity and other Republican commentators, but was widely mocked by other users.
Bill Cosby
Cosby has been accused by numerous women of sexually inappropriate behaviour dating back several decades. His star was awarded in 1977 for his work in television and stand-up.
A petition to have him removed from the Walk has been touted since the allegations surfaced in 2014, and in 2015 vandals scrawled the word "rapist" on his star. The graffiti was promptly removed by city authorities.
Gig Young
A popular actor in the fifties Gig Young was honoured on Hollywood Boulevard in 1960, in particular for his supporting roles in movies such as Teacher's Pet and Come Fill The Cup – both of which earned him an Academy nomination for Best Supporting Actor. He finally won an Oscar for 1969's They Shoot Horses, Don't They? However, he suffered from both alcohol addiction and numerous mental health problems, leading to film roles drying up.
Young was found dead at his Manhattan apartment in 1978 in what is believed to be a murder-suicide with his German-born wife, Kim Schmidt. No motive for killing his wife and taking his own life was ever established. His star remains on 6821 Hollywood Boulevard to this day.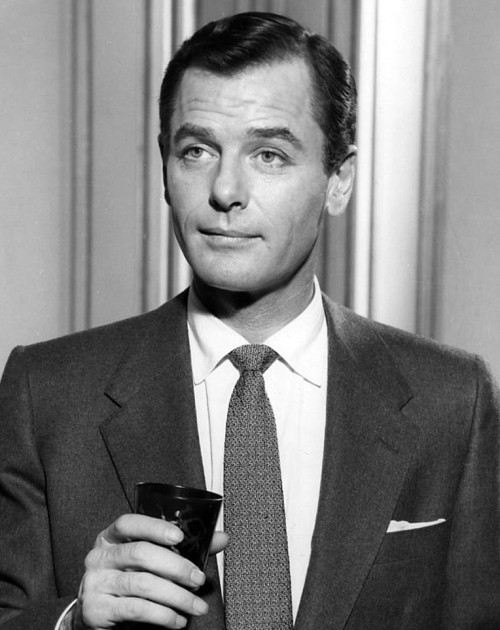 Spade Cooley
Inducted on the same day as Gig Young, the musician was one of country music's most important figures, helping develop and popularise the Western swing genre. However, his career came to an abrupt end in 1961 when he was charged and convicted with beating his wife, Ella Mae Evans, to death, as their daughter watched on screaming. The child, Melody, testified in court that Cooley had placed a lit cigarette on Evans' arm to make sure she was dead. As with Young, his star remains on the Walk of Fame.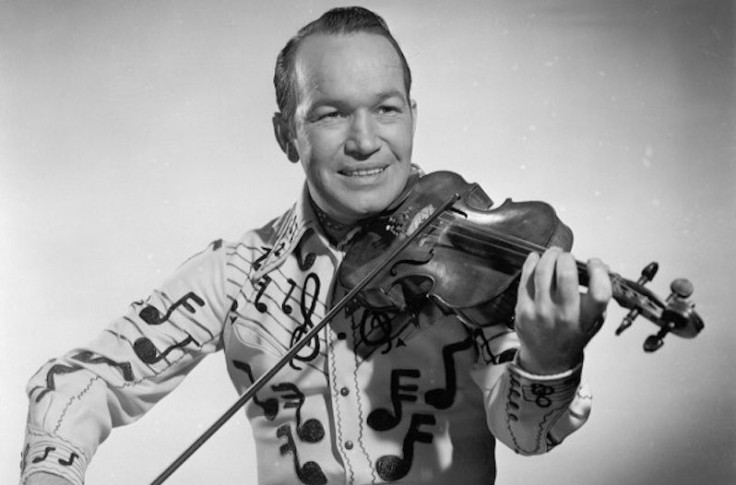 The Wizard of Oz Munchkins
All 124 of the Munchkins were given a star for their work in Hollywood classic The Wizard of Oz thanks to backing from luminaries such as George Lucas, Steven Spielberg and Mickey Rooney. Seven of the nine surviving Munchkins in 2007 were present to receive the honour.
Stories of bad on-set behaviour during filming by the Munchkins have emerged over the years. The movie's star, Judy Garland, once called them "a bunch of drunks" and accused one of groping her during a shoot when she was just 16.
"They put them all in one hotel . . . they got smashed every night, and they picked them up in butterfly nets", she once said.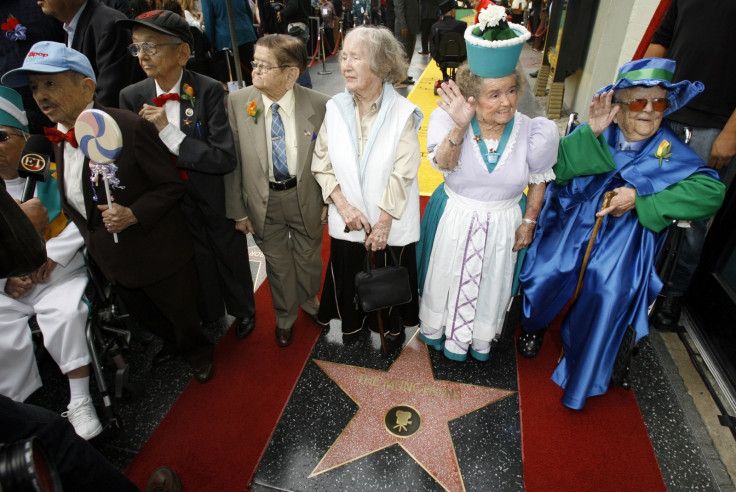 Emil Jannings
The Swiss actor has the distinction of being the first person to win the Academy Award for Best Actor in 1928 but, owing to his thick accent, his Hollywood career came to an end with the advent of talkies.
Moving to Germany during the 1930s he became a star of Nazi propaganda films. The Dismissal, a movie where he portrayed Bismark won Film of the Nation from censors. Following the end of the war he was unable to find work due to his connections to the Third Reich and died in 1950.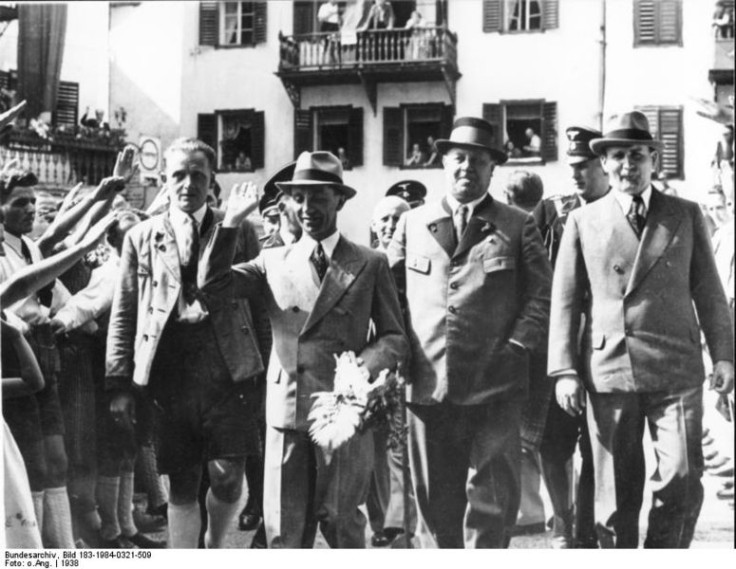 Roscoe 'Fatty' Arbuckle
One of Hollywood's original silent stars, Arbuckle is credited with discovering Buster Keaton and helping propel Charlie Chaplain to movie fame. His own career was cut short in 1921 when he was charged with the rape and murder of actress Virginia Rappe after a liaison in a San Francisco hotel room.
The scandal gripped the nation but, following three high-profile trials, he was acquitted of all charges. Despite that, he was never a major star again.