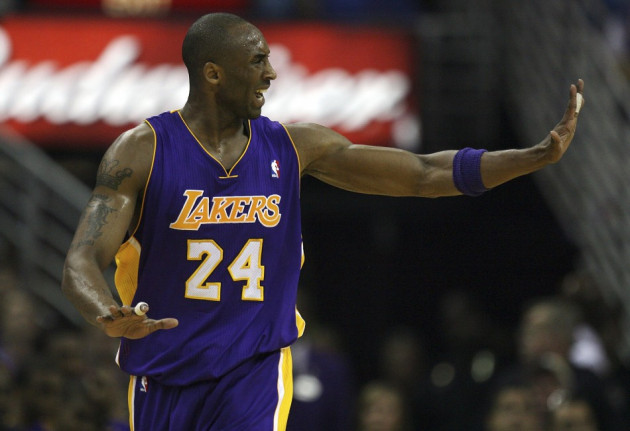 Besiktas are in negotiations with Kobe Bryant's representatives about the Los Angeles Lakers basketball player moving to Turkey during the current NBA lockout.
"It is a fact that Kobe Bryant's managers have contacted us," the Turkish team's coach Ergin Ataman told reporters on Thursday. Deron Williams of the New Jersey Nets set the precedent last week when he also agreed on a move to Besiktas.
Ataman said Bryant was awaiting an offer from the Turkish side, after the club said they would need to find a sponsor to pay Bryant's contract.
"Our board will evaluate that," Ataman said.
The 13-times All-Star has won five NBA titles with the Lakers. Bryant is currently on an Asian tour with other NBA players.