NCIS releases farewell promo for Tony DiNozzo: Michael Weatherly says he 'overstayed his welcome'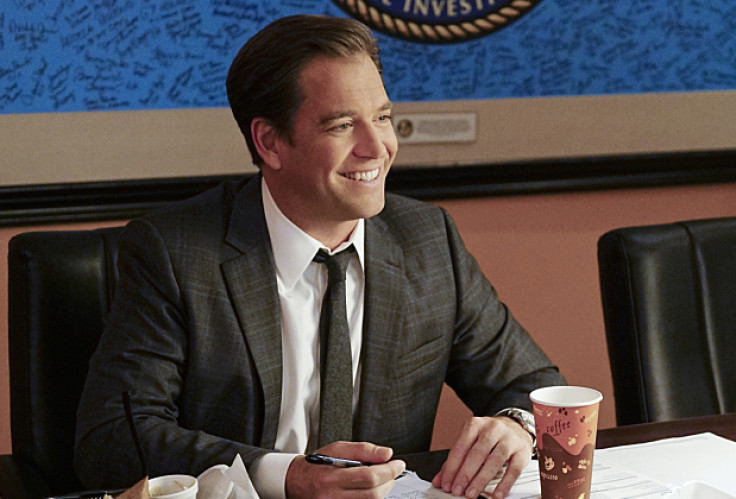 NCIS has released a tribute video for Michael Weatherly's character, featuring Agent Anthony "Tony" DiNozzo's best moments in the show. Weatherly's farewell episode will air on 17 May on CBS, which is also the season 13 finale.
The video opens with Gibbs saying, "Tony like to hide behind the face of a clown, but he is the best young agent I have ever worked with." This is followed by an emotional Ziva David and Tony moment where the former says, "You are so loved."
Then, we see a few scenes of Timothy McGee and Abby Sciuto, as McGee calls Tony a "very special agent" and calls him one of his best friends. Abby tearfully says, "I am really going to miss you. Anthony Dinozzo," and hugs him. It sure seems like the season 13 finale will leave fans in tears as DiNozzo's time as the NCIS agent comes to an end.
Meanwhile, Weatherly spoke to ET Online about leaving the show and said that he "overstayed" his welcome. The 47-year-old actor who has been with the show for 13 years said, "The character had to leave at some point. I should've left years ago, but I was having so much fun I overstayed my welcome horribly – like that guest who won't leave and keeps digging into your fridge."
When asked about what he will do after this, the actor shared, "For the time being, I'm going to collapse into a heap. I'm going to watch a lot of golf."
The synopsis for Tony's farewell episode titled, Family First is mentioned below:
Robert Wagner will guest star in the episode as Anthony DiNozzo Sr, while Sarah Clarke and Duane Henry will appear as FBI special agent Tess Monroe and MI6 officer Clayton Reeves, respectively.
© Copyright IBTimes 2023. All rights reserved.