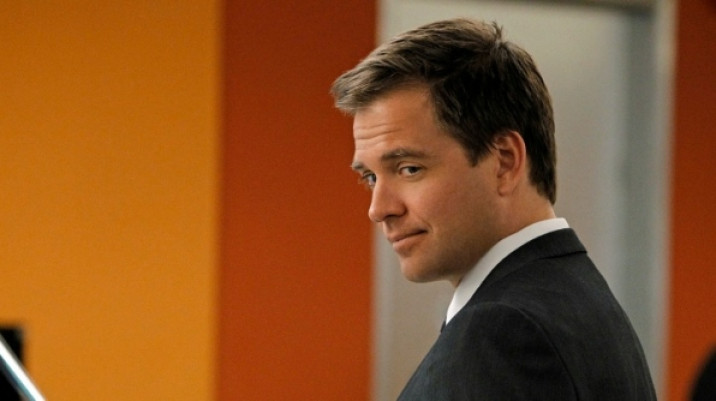 NCIS season 13 has been on a hiatus since 1 March and will return with new episodes on 15 March at 8pm EST on CBS. Episode 18, which is also the show's 300th episode, is titled Scope, where Leroy Jethro Gibbs is determined to connect with a wounded special operations sniper after a case requires the veteran's account of an ambush in Iraq.
The episode will feature a special performance by the MusiCorps Band, part of a music rehabilitation programme for wounded veterans. Here is the synopsis of the episode:
As previously reported Michael Weatherly is set to quit the series by the end of this season. NCIS showrunner Gary Glasberg spoke to TVLine about Tony's exit storyline. He said, "We're really trying to give everybody something that leaves them satisfied."
Weatherly has been with the CBS series since its premiere in 2003 and Glasberg acknowledged that Tony's departure is "a huge deal, and I've been literally thinking about it for six months now.... Lots of planning."
The showrunner also hinted at the return of Tony's former agent Ziva David (played by Cote de Pablo) to give DiNozzo a happy ending. Glasberg teased, "You can't have Tony leave the show and not get into that in some respect. So plan on it being discussed and handled, even if it's in background."
Do not miss the 300th episode of NCIS next Tuesday on CBS.