The Big Bang Theory season 8 ended on a rather sombre note for Sheldon and Amy, where the neurobiologist was seen breaking up with Dr Cooper, while he was planning to propose to her lady love.
Mayim Bialik who plays Amy has spoken about the shocking season 8 finale episode. She told Los Angeles Times, "We don't really know what the story is with that ring..."
"And I think that's something I had to remember as an actor. We don't know what he was planning to do with it. We don't know if it was something he got from his mother. We don't know what the process was by which he acquired that and what he would think to do with it," she added.
Bailik urged fans not to jump to any conclusion about Sheldon and Amy's future just yet.
"People want to jump to all sorts of conclusions," Bialik continued, "Because it's super-exciting to do so and they love these characters and they know them. But the neat thing about our show ... and Jim and my character's relationship is that anything can happen. And I think the finale was proof of that."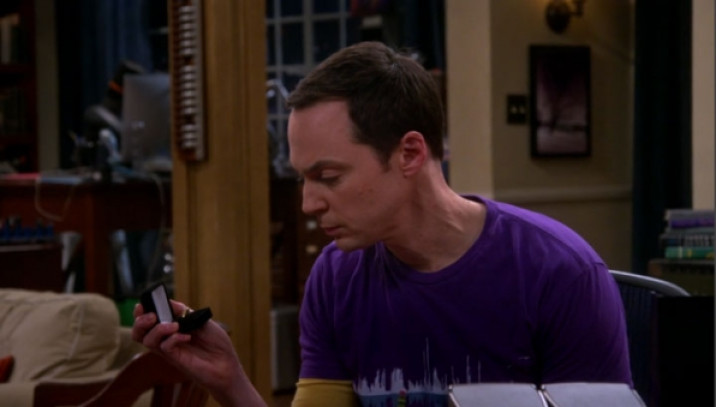 Nobody except for Gollum, whom Sheldon confided in at the end knows the truth about the ring. "That's always true," Bialik teased and added, "Only Gollum knows."
Previously, executive producer Steven Molaro also dished on Sheldon and Amy's complicated relationship.
Molaro told The Hollywood Reporter, "We don't know exactly where they are but after five years, I think the answer is in the question. They have been dating, this is the fifth anniversary of their first date, and she can't even get through a make-out session without him thinking about television, so I understand her frustration."
"At the same time, I understand his side, which is: How much faster do you think I can go with this? It's an interesting place for them to be; it seems very real and I think it's exciting that we're shaking things up," he added.
The hit CBS series will premiere its 9th season on Friday, 21 September 2015, and will return to its regular slot of Thursdays from 5 November.