A suspected 'Ndrangheta crime boss wanted in connection with a mafia-linked massacre that took place in Germany in 2007 has been arrested behind the trap door of a bunker in an apartment block.
Santo Vottari, 45, has been detained by the Carabinieri paramilitary police force operating in Calabria in southern Italy after being on the run for a decade.
The secretive 'Ndrangheta syndicate has dwindled in power in recent years but remain prevalent in Calabria's mountainous regions, where senior bosses have been found hiding under stairs, underground and in cave networks.
After a dawn raid at an apartment block on Wednesday (22 March) in the hamlet of Ricciolino di Benestare, police arrested Vottari after they opened a trapdoor in a concealed bunker.
In 2009, Vottari was convicted in absentia of being one of the heads of the crime gang whose feud with another 'Ndrangheta gang lead to the deaths of six men in Germany.
He was handed a prison term of 10 years and eight months, two years after he disappeared from the country.
Interior Minister Marco Minniti praised police who tracked him down to the apartment building, which officials say had no fewer than four concealed bunkers.
"I'd like to congratulate the police ... for bringing one of Italy's most wanted and dangerous men to justice," Minniti said, according to the Daily Mail.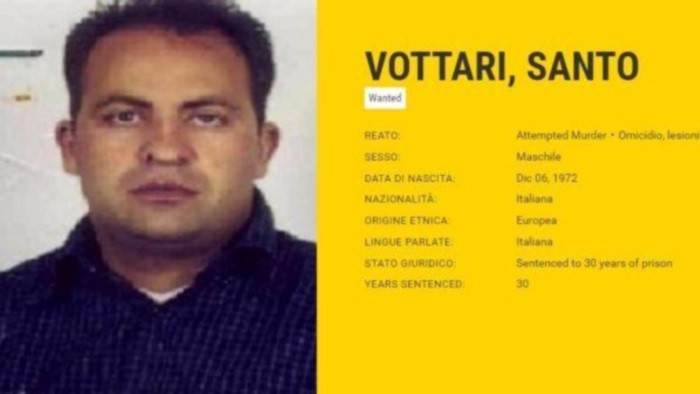 Police found Vottari in the fourth concealed bunker they discovered, which was situated on the top floor of the building.
The Duisburg killings led to 31 people being sentenced to prison terms after a war between two clans based in the same village, San Luca.
The deadly 'San Luca Feud' is between the Nirta-Strangio and Pelle-Vottari clans and has claimed the lives of at least 16 people.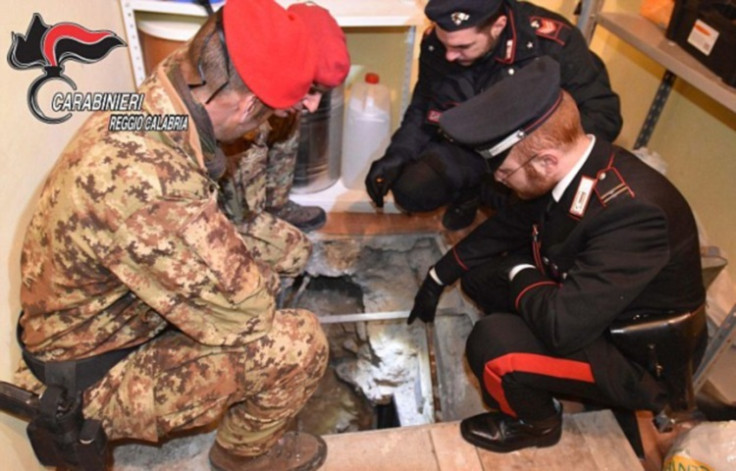 The killings between the two clans intensified after the murder of Maria Strangio, the wife of clan leader Giovanni Nirta, on Christmas Day 2006. Giovanni Strangio was sentenced to life in prison in 2011 in relation to the feud.
Rival crime boss Antonio Pelle was arrested in his house in Benestare, in the southern region of Calabria, in October 2016, where police found a hideout built between the bathroom and his son's bedroom.
Pelle had been previously arrested in 2008 and sentenced to 20 years imprisonment on a series of charges including for drug trafficking. However, he escaped detention three years later.