'Ned Kelly' Fugitive is Australia's Most Wanted Man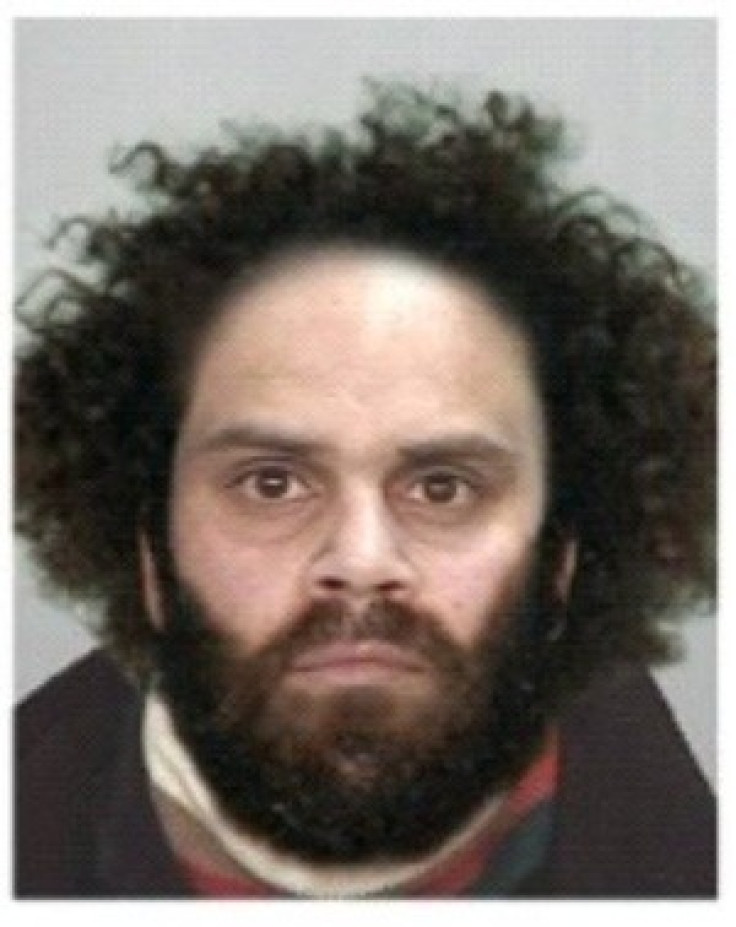 Police released this digitally-enhanced image of Malcolm Naden, expected to have long hair and possibly a moustache and/or beard.
NSW Police
Australian police are on the hunt for a fugitive who has been on the run for the last six years.
Malcolm Naden is wanted by police after his 24-year-old cousin Kristy Scholes was found strangled in 2005 in the town of Dubbo in New South Wales.
He is also wanted for questioning over the disappearance of another of his cousins, Lateesha Nolan, also 24, who went missing from Dubbo in January 2005.
The 38-year-old has managed to repeatedly evade police searches and said to be a bushcraft expert.
A police officer was shot in the shoulder on Wednesday when a search team surrounded what was believed to be Naden's hideout at a temporary camp site near the village of Nowendoc.
The suspect managed to escape which has prompted authorities to raise the scale of the search.
Teams of heavily armed police, assisted by the Australian military, are now searching the surrounding areas of the village.
Police on the hunt for Naden have been instructed to shoot to kill the man if necessary.
A reward of AUD$100,000 (£66,000) has been offered to capture the man. It is the first time since the days of outlaw Ned Kelly in the 19<sup>th century that such a big reward has been offered.
Naden is renowned for travelling alone and hiding in various locations during his many years on the run. He has avoided capture by remaining in remote and dense forest rural areas.
The Australian media have described Naden as "a master bushman" while police have said he is "totally self-reliant" and "very well crafted in living off the land".
In an address to the press, New South Wales Police Commissioner Andrew Scipione described Naden as "armed and dangerous".
"He is not the sort of person we would want the community to engage," he said.
"If he was cornered I'm sure he would be violent."
Naden is described as being 177 centimetres tall with a medium build, brown eyes and possibly a moustache and/or beard.
Police have released digitally-enhanced photos of what wanted man Naden could look like today.
© Copyright IBTimes 2023. All rights reserved.