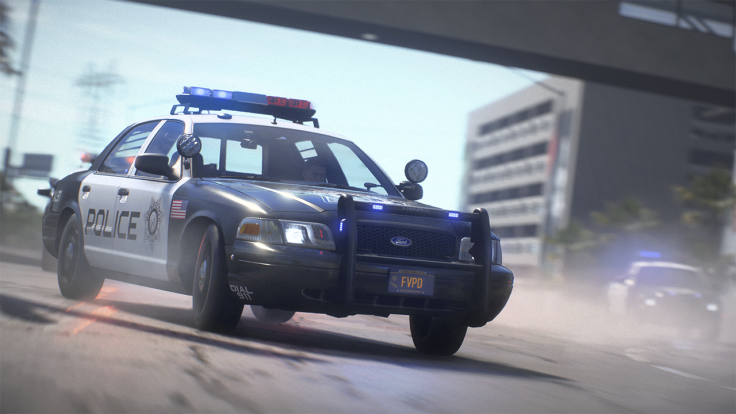 Need for Speed has struggled over the past ten or so years to really define what it is. Two years ago EA and Ghost Games attempted to reboot the 23-year-old series, but the result didn't click and received a lukewarm reception at best.
This year Need for Speed: Payback hopes to put the franchise back on track with a game emphasising all that's worked so well over the years. Creative director Will Ho discussed this in an interview with us at Gamescom 2017, and published earlier this week.
In that interview we focused on the new game, but Ho also discussed what didn't work so well with the 2015 game, which he says was "very well-received by fans."
He admits there were problems with the title however, primarily that it didn't offer players everything they might expect from a Need for Speed title.
"I think the biggest deficiency was, it just didn't have enough variety," he told us. "People still love the nighttime aesthetic, it's gorgeous, but there's only ever nighttime. People loved the city, but there was never any rural driving.
"That high speed highway driving, where was that? And then every car basically has the same purpose, so I can pick one car and they have everything. There was no reason for me to actually explore the customisations.
Payback hopes to address these concerns very clearly.
"Now we've got more motivations, we've got more different types of events, got three characters that embody different driving motivations and personalities," he explained.
"We have a racer, we have a showman, we have a wheelman. Now we've given people reasons to really, I think, play through the story and then try it a different way. Try it with different cars, take the cars into online multiplayer. I just, I think there was that missing motivation piece which we fleshed out."
Need for Speed: Payback launches on PS4, Xbox One and PC on 10 November.