Neil Heywood murder: Beijing court commutes sentence of Bo Xilai's wife Gu Kailai to life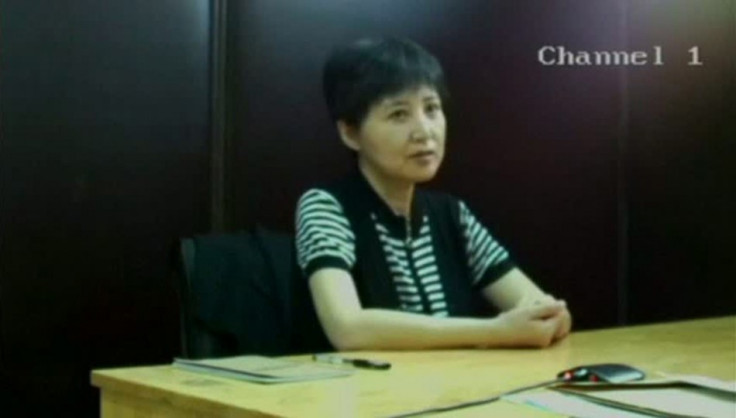 Gu Kailai, the wife of former Chinese Communist Party politburo member, Bo Xilai, who has been serving a suspended death sentence since 2012 for murdering British businessman Neil Heywood could get life imprisonment following a recommendation by the Beijing High Court.
The government can hand down life in prison when a prisoner does not commit any crime in the first two years of a suspended death sentence. "The aforementioned criminal has recently certainly shown repentance," the court said in a statement. She has shown good behaviour in prison and has been engaged in "thought, culture and technical study", it added.
Gu murdered Heywood in 2011, which was discovered only in March 2012, when former police chief Wang Lijun fled to the US Consulate in Chengdu seeking protection from Bo. Gu confessed to killing Heywood by poisoning him with cyanide due to a family business feud.
Bo has said that Wang had helped his wife to cover up Heywood's murder, but the former police chief's decision to flee to the US consulate was because the ex CCP member had found out about Wang's feelings for his wife. "[Wang] was consumed with these feelings and couldn't control himself. He had also confessed to Gu Kailai," Bo had told the court.
Following the murder allegations, Bo was stripped of his responsibilities by the CCP. He was later sentenced to life in prison after he was found guilty of embezzlement and accepting bribes amounting to $4.3m (£2.83m). Besides, he was found guilty of abuse of power when he was the party chief in Chongqing city.
As soon as Bo was found guilty, the CCP went into damage control mode with leader Xi Jinping promising to root out corruption at all levels in the government.
© Copyright IBTimes 2023. All rights reserved.