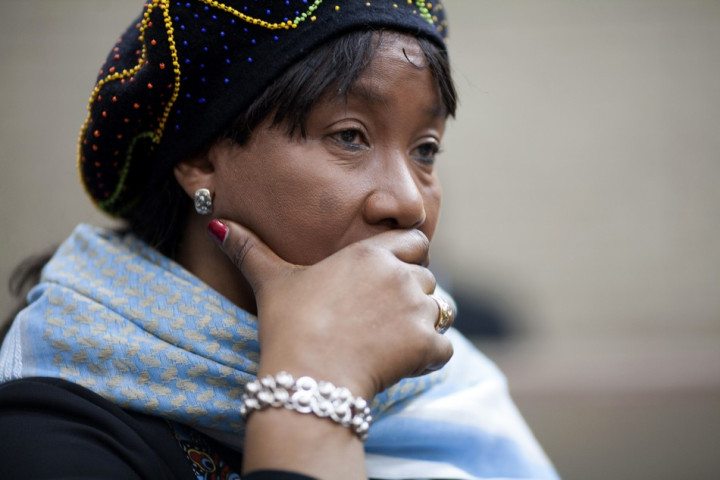 The family of Nelson Mandela have reportedly signed a deal with US broadcaster CNN giving them the rights to the former president's funeral.
According to South Africa's Independent Online, executives at the South African Broadcasting Corporation had a private meeting with Makaziwe Mandela, her niece Ndileka and a delegate from the Government.
However the story has since been denied by CNN, which claims there is "absolutely no truth" in reports a deal has been struck.
The Independent report claimed that, during a meeting with SABC to discuss plans for Mandela's death, his family "demanded" that CNN get preferential access to the funeral.
Executives at SABC said the meeting, held at the end of June, felt "inappropriate" considering it was "a funeral deal concerning one of their own".
An official said: "This wasn't a request. It was a demand. The CNN deal seems to be done and dusted."
Another added: "We are aggrieved, and understandably so. But there appears to be little we can do, as the family appears to have their own plans."
Makaziwe refused to speak about the deal unless the identities of the SABC officials were released.
"Unless you tell me who told you this, I'm not going to confirm anything," she said. "Tell me which of them it was. That was a confidential meeting and it should not be talked about."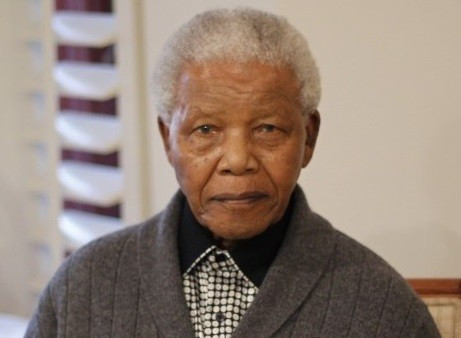 In response to the reports, CNN said in a statement: "There is absolutely no truth to the allegation that CNN has bought the rights to the Mandela funeral."
Kim Noorgard, bureau chief for CNN in Johannesburg, added that he did not know anything about the deal.
According to the newspaper, there is a longstanding agreement that the SABC will be the only TV crew at Mandela's eventual funeral, and that it will provide footage free of charge to broadcasters around the world.
Mandela, 94, has been in hospital since 8 June after being hospitalised with breathing difficulties. A recent court affidavit from the Mandela family says he is on life support and that his health is "perilous".
According to documents seen by the Daily Mirror, the government is planning to hold a funeral for Mandela in Qunu, where he grew up, which will be attended by 450 relatives and dignitaries.
Before he is buried, he will be moved to a military hospital on the outskirts of Pretoria where he will lie in state for three days, allowing members of the public to file past.
A memorial concert will also be held in Johannesburg's Soccer City, the 94,000-seat stadium that hosted the 2010 World Cup Final, Mandela's last major public engagement.