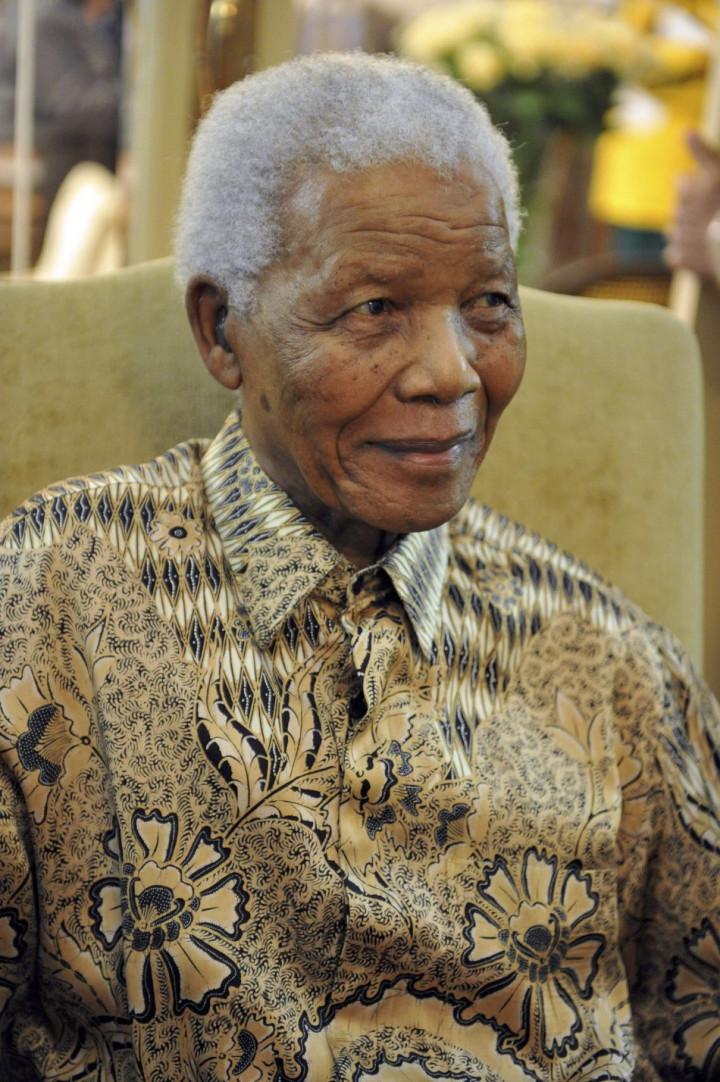 Former South African president Nelson Mandela was hospitalised overnight in Pretoria, where he has undergone tests "consistent with his age".
President Jacob Zuma visited Mandela on 9 December and said he looked "comfortable and in good care" after a restful night in hospital.
Earlier, a statement from the office of Zuma said "former President Mandela will receive medical attention from time to time which is consistent with his age" and there is "no cause for alarm".
No details about the reason or the extent of his hospital stay were provided by officials.
In February, the 94-year-old anti-apartheid icon was taken to the hospital for exploratory surgery for persistent abdominal pain, which turned out to be nothing serious.
According to an Associated Press report, worshippers have gathered at the Regina Mundi Catholic church in the Soweto area of Johannesburg, a centre of protests during apartheid, to pray for Madiba, as he was affectionately called by South Africans.
He has not been seen in public since South Africa's Football World Cup final in 2010. He is currently living in the quiet hamlet of Qunu in the rural Eastern Cape.
Mandela was the first black president of South Africa and served from 1994 to 1999, before voluntarily stepping down. He was awarded the Nobel Peace Prize in 1993.