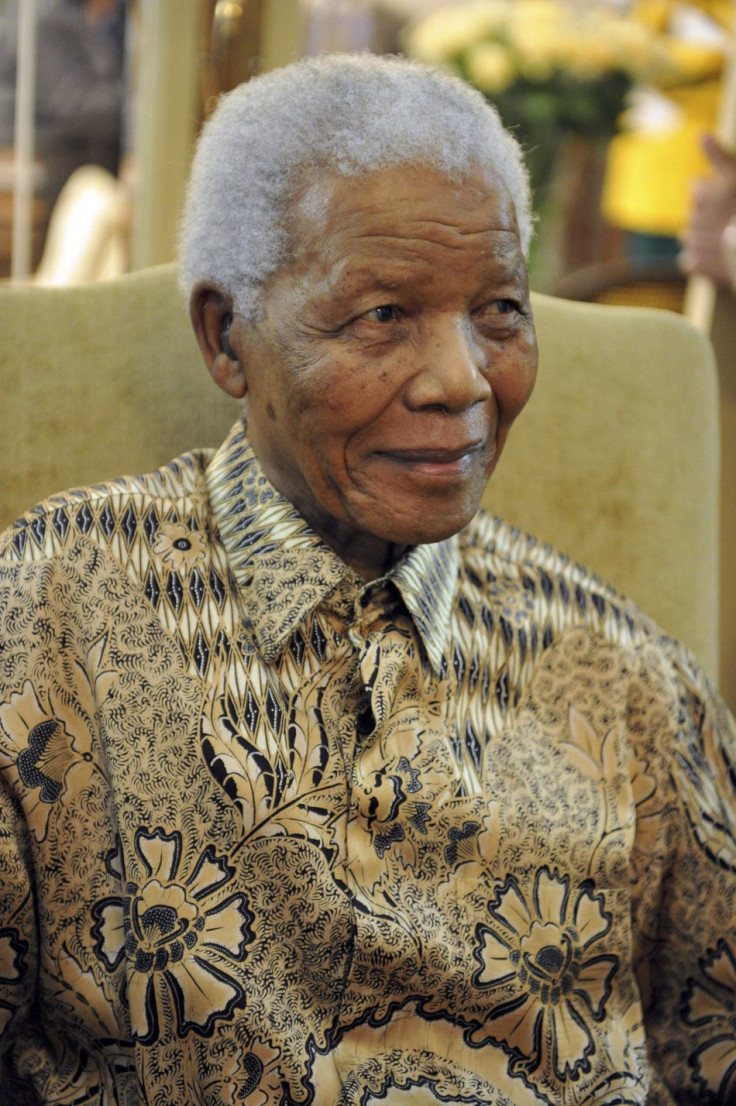 Former South African President Nelson Mandela has been admitted to hospital, because of an abdominal complaint, according to a statement released by the office of South African President Jacob Zuma.
"President Jacob Zuma wishes to advise that...Mandela was admitted to hospital today, 25 February 2012," the statement read.
"Madiba has had a long-standing abdominal complaint and doctors feel it needs proper specialist medical attention."
However, the Presidency spokesman Mac Maharaj did not divulge the details of the hospital he was taken to and the illness of Mandela.
"We want to handle the matter with due regard to his privacy. We will give you updates as soon as we have any," the spokesman said.
"We assure him (Mandela) of the love and good wishes of all South Africans and people throughout the world," he added.
The 93-year-old South African leader retired from public life eight years ago and is said to be suffering from failing health.