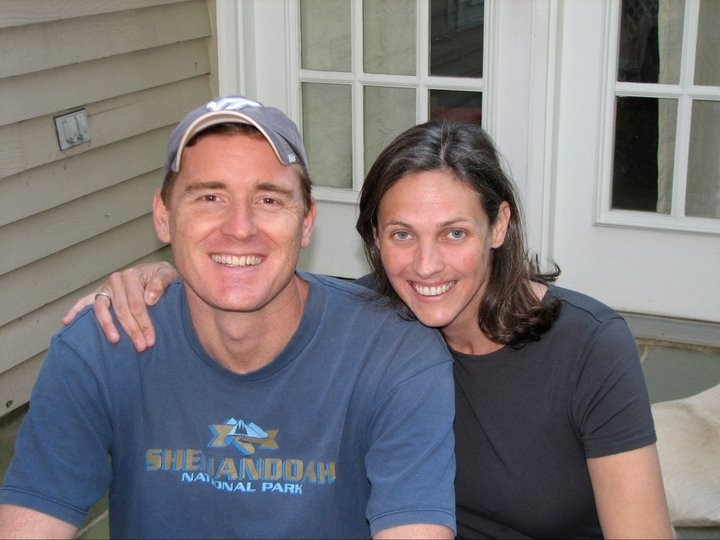 A teenage boy from Virginia has been charged with double murder for shooting a couple after they encouraged their daughter to break up with him. Her parents were allegedly unhappy that he expressed support for neo-Nazi ideology.
On 22 December, the 17-year-old reportedly went to the Reston home of 48-year-old Scott Fricker and his wife Buckley Kuhn-Fricker, 43, and killed them before turning the gun on himself. He was rushed to a nearby hospital where he is in critical condition.
Police did not reveal the name of the shooter due to his age nor did they confirm a motive for the murder. The Washington Post, however, reported that according to friends and family, the couple disapproved of their daughter's romance and convinced her to end the relationship. The boyfriend was allegedly heard speaking in support of Adolf Hitler and the need for a "white revolution".
Buckley reportedly sent the principal of the Fairfax County private school the boy attended an email reporting his extremist views after she read his private Twitter message against Jews.
"Ima run in there with my swastika armband right now," the teen wrote in response to a photo of a candy shop featuring a display of a dreidel.
"I would feel a little bad reporting him if his online access was to basically be a normal teen, but he is a monster, and I have no pity for people like that," the girl's mother mentioned in an email obtained by The Washington Post. "He made these choices. He is spreading hate."
Buckley's mother Janet Kuhn confirmed that the couple were having issues with the suspect. "My daughter and her husband found out about a lot of the Nazi stuff just this past week and they forbid their daughter to see him again," she said.