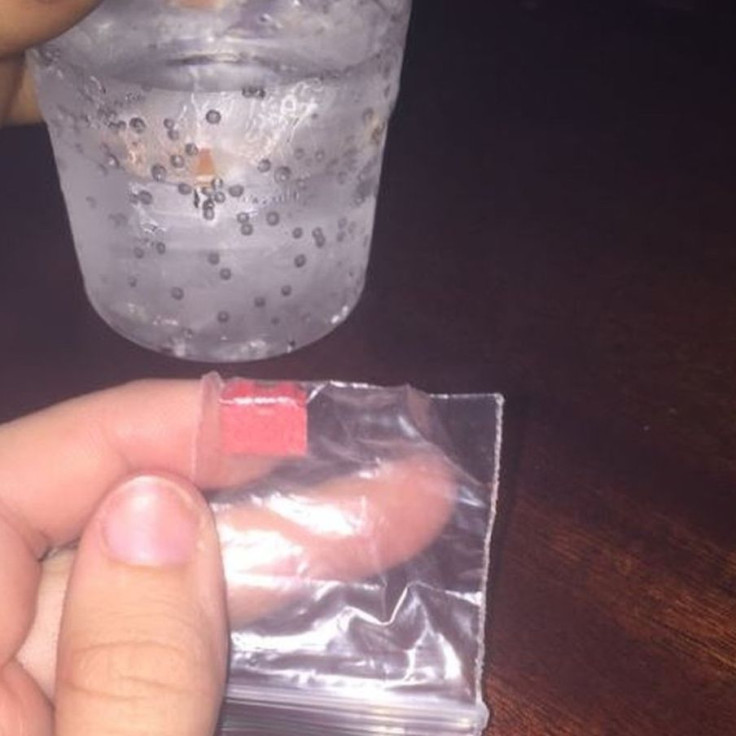 A teenager has died after taking "a quantity of ecstasy tablets," police have said.
The 17-year-old boy from Knowsley, Merseyside, who has not been named, was taken to Whiston Hospital where he died on Friday (22 December) morning.
It's the latest ecstasy related death in 2017, which has seen an increase in young people dying from ecstasy. In July the Office for National Statistics said one in 20 16-24 year olds admitted taking ecstasy in the 12 months before.
Following the teenager's death police are warning young people about the dangers of taking ecstasy.
In a statement Merseyside Police said: "Early enquiries have led us to believe that he may have taken a quantity of ecstasy tablets."
Detective Inspector Matt Smith said: "We want people to think twice before they take drugs. It is not only illegal to buy or sell drugs, but taking illegal substances can also be very dangerous and potentially fatal.
"People taking any form of illegal drugs don't know what's in them, where they've come from or what effects they may have on them.
"Although we do not know the full circumstances of what has happened in this tragic case and must keep an open mind, we are sufficiently concerned to feel the need to issue a warning to anyone out there thinking of taking drugs this weekend."
The Global Drugs Survey found 16% more clubbers in the UK were using the drug Sky News reports.