Nepal earthquake reconstruction estimated at $5bn: Where to donate to the crisis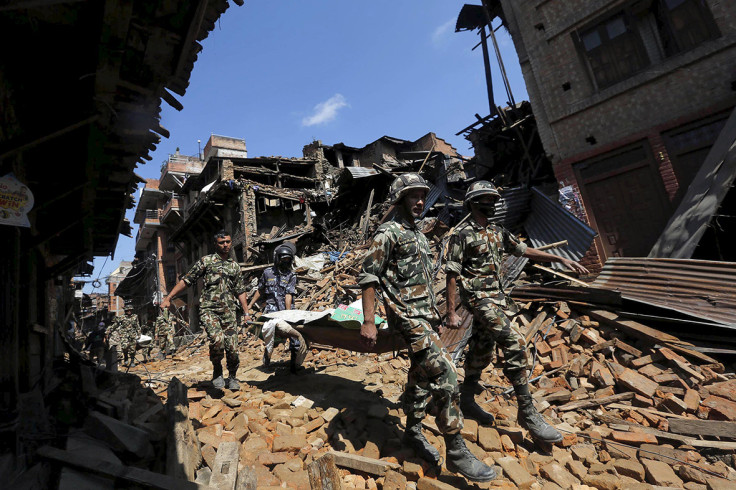 The international aid effort for Nepal is being stepped up after a 7.8 magnitude earthquake devastated the country on 25 April, killing over 3,800 people and injuring 6,500.
Britain has already donated £5m ($7.6m) to the tragedy, in one of Asia's most impoverished countries. A UK search and rescue team was deployed with RAF aircraft on Sunday night (26 April) to assist with the search for survivors. China, India and Pakistan are also contributing to the aid effort.
Early figures released by the IHS estimate that the economic cost of reconstruction in Nepal could surpass $5bn. According to the US Geological Survey, losses could exceed the mountainous state's $20bn annual gross domestic product, with damage costs falling between $1bn and $10bn.
There are several ways to donate to the crisis.
British Red Cross
The British Red Cross is sending aid and coordinating relief efforts on the ground in Nepal, providing first aid, running blood banks and searching for survivors.
Mike Adamson, chief executive of the British Red Cross, told IBTimes UK: "As the death toll continues to rise it is our absolute priority to continue the search and rescue operations and get aid to those left stranded.
"The Red Cross has been working in the Kathmandu valley for the last three years, informing communities of what to do in the event of an earthquake. But though many of the newer buildings have survived, the older infrastructure was not able to withstand the force of the earthquake."
Oxfam
The Oxfam campaign is sending clean water, sanitation and emergency food to displaced survivors of the disaster, as damaged water supplies increase the risk of disease. So far, 3.5 million people have been affected by the earthquake, with 30,000 people reportedly living out in the open in makeshift camps.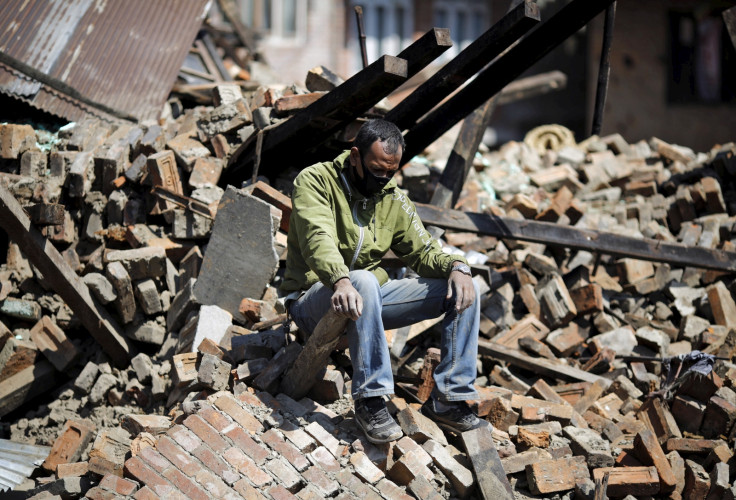 Save the Children
Save the Children has launched a disaster response on the ground in Nepal with emergency assistance, to help protect vulnerable children and provide relief to families.
Unicef
According to Unicef, one million children require emergency assistance after the disaster due to dwindling supplies of water and food, power outages and downed communication networks. Children are at increased risk of waterborne diseases with limited access to water and sanitation services, while others have become separated from their families.
World Vision
The world's largest international children's charity has launched a fund for children and families affected by the earthquake. The charity has aid workers on the ground in Nepal and is providing water, food, household supplies, temporary shelter and protection for children. World Vision is also providing first aid kits, sleeping mats, blankets and jerry cans.
© Copyright IBTimes 2023. All rights reserved.