Nepal: Landslide kills 47 and leaves dozens missing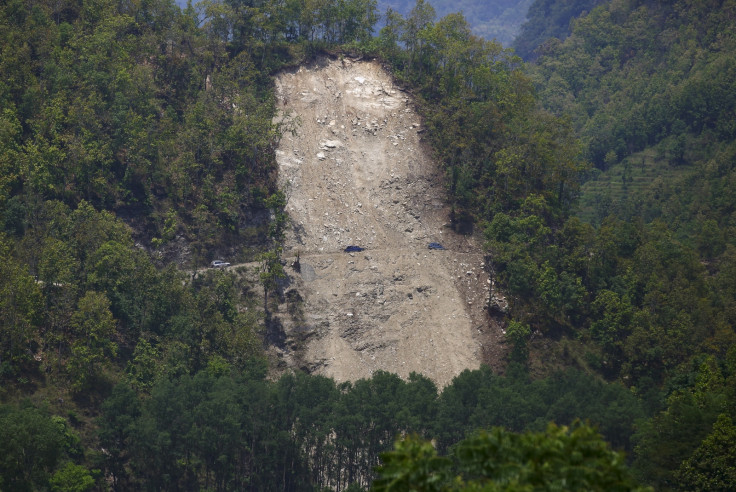 At least 47 people were killed and dozens of others were left missing after landslide hit the grief-stricken Nepal.
Six villages have been badly affected by landslide with some of them have been entirely swept away.
The death toll is likely to rise sharply as many of the missing people could have been killed, say authorities.
Of the deceased victims, 10 people belong to the same family after their house was buried under the debris. The hardest hit village was Lingtep.
Areas in Libang, Thokling, and Tinglabu have also witnessed mudslide after the incessant rains.
"As of now, people have recovered the bodies of 16 people and they told us that 50 others have perished in the landslide," said Surendra Prasad Bhattarai, senior government official in Taplejung.
Nepal's meteorological department recorded 129 mm rainfall in the past 24 hours.
The rescue efforts are also hampered by continuous rains and flash floods. Helicopters carrying rescue personnel are unable to reach the affected areas. Locals are also involved in digging the debris in order to recover the dead bodies.
Landslides are common to hit the Himalayan nation during the monsoons. The mudslide has struck when the mountainous Nepal is struggling to crawl back from the aftermath of the major earthquake.
© Copyright IBTimes 2023. All rights reserved.