Netflix's A Series Of Unfortunate Events: Neil Patrick Harris to play Count Olaf in TV series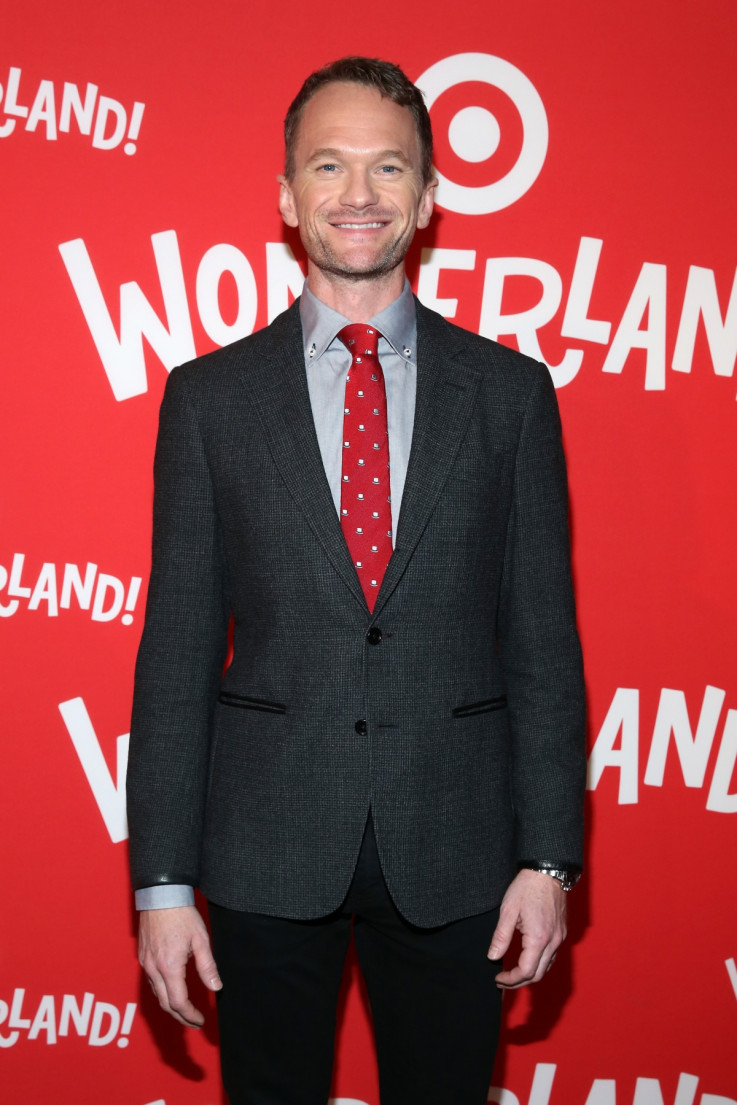 Neil Patrick Harris is set to be Netflix's Count Olaf for its upcoming adaptation of Lemony Snicket's A Series Of Unfortunate Events
Cindy Ord/Getty
Since Netflix announced that it was developing a series based on Lemony Snicket's A Series Of Unfortunate Events back in November 2014, nothing has been heard about who would be starring in it or which direction it would take. Even the trailer that emerged mysteriously a few months ago turned out to be fan-made.
However, now, it appears the streaming service has filled Jim Carrey's shoes from the 2004 movie when it comes to reviving notorious villain Count Olaf for the smaller screen. And they're doing so with Neil Patrick Harris' feet.
The How I Met Your Mother and Dr Horrible's Sing-Along Blogstar is reportedly in negotiations to bring the despicable adoptive guardian to life. Like the Daniel Handler-penned (writing under the Snicket pseudonym) books, the drama is to follow orphaned siblings Violet, Klaus, and Sunny Baudelaire after they are sent to live with 'distant relative' Olaf, who has his eye on the fortune left to the children by their parents.
The books are well-known for their dark sense of humour despite being primarily aimed at children. Thanks to their unique style, they became popular upon their release with adults too, and Netflix envisions the new TV series as having a similarly 'all-ages' appeal, making it something the whole family could watch together – so long as the whole family is in the mood for something a little macabre and twisted! The series is set to consist of 13 episodes, one for each of the books in the series, presumably.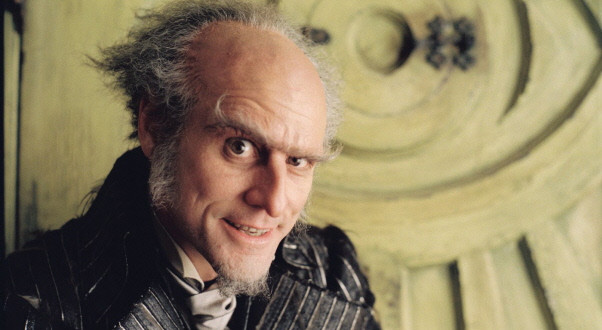 Jim Carrey portrayed Count Olaf in the 2004 film directed by Casper's Brad Silberling
DreamWorks Pictures
As it stands, the planned series is yet to bring on board a guaranteed showrunner after a rocky few months in early production. Mark Hudis (True Blood, Hand Of God) had initially been attached earlier last year, but has since stepped away from the project. A replacement is yet to be announced, but according to The Hollywood Reporter, the original movie's director, Brad Silberling, could be discussing the possibility of stepping in.
Director Barry Sonnenfeld is still involved, however, and is unlikely to move from this position seeing as he was originally meant to lead the motion picture back in the early 2000s: he eventually left the project due to arguments with Paramount Pictures regarding the budget. Silberling subsequently replaced him.
With such a wide demographic to reach, Netflix seems keen to get the show on the road, which would please fans that previously thought the project had been put on the back burner as production had been quiet for so long. "On the search for fantastic material that appeals to both parents and kids, the first stop for generations of readers is A Series Of Unfortunate Events," Netflix's Cindy Holland said in 2014. "The world created by Lemony Snicket is unique, darkly funny and relatable. We can't wait to bring it to life for Netflix members."
However, Snicket himself remains theatrically pessimistic about the whole thing. "I can't believe it," he told Empire from an unknown location. "After years of providing top-quality entertainment on demand, Netflix is risking its reputation and its success by associating itself with my dismaying and upsetting books."
For more entertainment news follow A-List on Twitter @Alistinsider