Netflix confirms hit show Jessica Jones has been renewed for a second season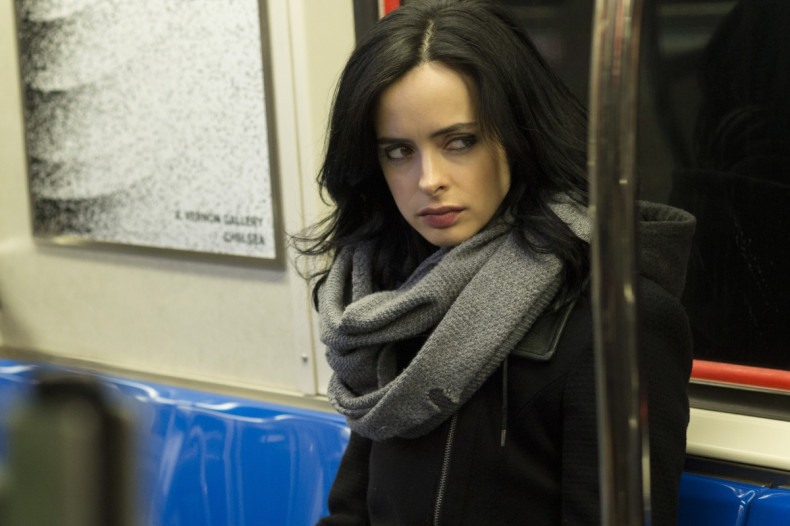 Finally! Netflix have confirmed that their Marvel series Jessica Jones will return for a second season. Since it launched back in November 2015, the series has been met with overwhelmingly positive reviews, mainly praising its realistically dark tone compared to lighter shows Agent Carter and Agents Of SHIELD.
The treatment of female lead Jones has been specifically applauded too, so it's no real surprise that Netflix are keen to revisit the complex character and her universe.
The streaming service took to its several official Twitter accounts to share the news, posting what looks like a piece of coffee-stained, or possibly more accurately for Jones, whiskey-stained, stationery from Jones' private eye organisation, Alias Investigations. On the paper reads the note: "How can I help? 212-256-1084."
In December 2015, The Hollywood Reporter spoke to lead actor Krysten Ritter about where (at the time, merely potential) further seasons might go. After the demise of villain Kilgrave (David Tennant) in the thrilling finale, the 34-year-old mentioned how the next storyline could focus more on Jones' internal struggles and identifying who she really is in this world of do-gooders.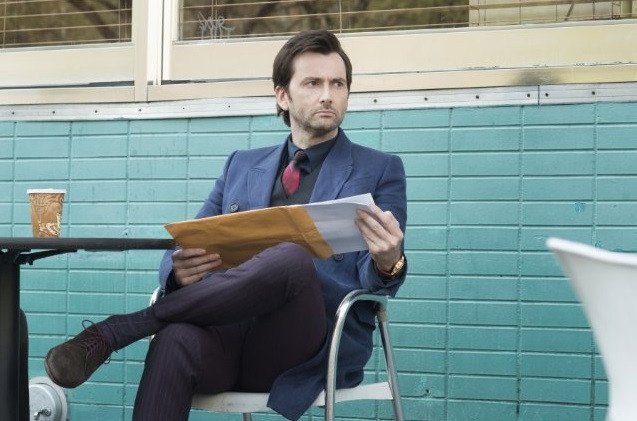 Now that David Tennant's Kilgrave is no more, what will Jessica Jones do now?
Myles Aronowitz / Netflix
"I found that really conflicting," she said of the decision to kill off Kilgrave. "On the one hand, killing Kilgrave was the end of this chapter. But then, what does that mean for her? It's not like all the pain and trauma she went through just evaporates. It doesn't go away just because he's dead.
"He gave her such a sense of purpose. He was the reason why she left the house every day. So, what happens next? How does she deal with 'success?' How does she move forward, no longer hating herself? That will be interesting to see. How does she realize the full potential she has?"
When the next season will actually appear on the streaming service however is still very much under wraps. In Jessica Jones, the titular character was heavily involved with fellow superhero Luke Cage (Mike Colter), who Marvel fans will know will be the star of his own series later on this year. We're assuming that Jones will appear in that show in some capacity, so Netflix will have to be careful of their timings so that the storylines work in a linear and understandable way.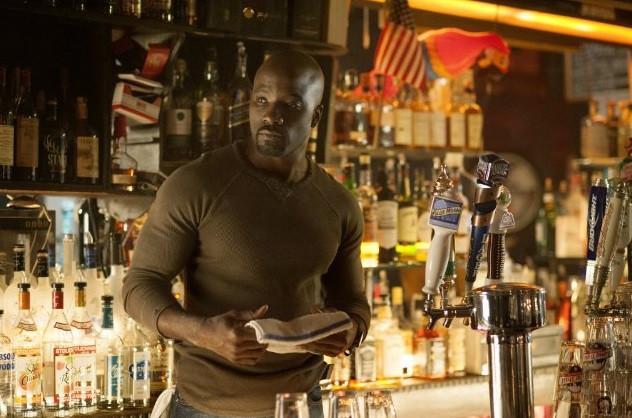 Mike Colter, who stars as Luke Cage in Jessica Jones will lead his own show later on this year
Myles Aronowitz / Netflix
Both Jones and Cage are set to feature in separate upcoming series The Defenders, scheduled to launch sometime in 2016 too, so that's yet another broadcast that Marvel/Netflix will have to take into account when planning Jessica Jones' second season.
Ritter said: "Everyone is so close-knit already on the crew. Mike and I are super close, I've gotten to know Charlie [Cox] a little bit just because we've happened to cross paths in production. But I'm really looking forward to it. With the success of Daredevil and now Jessica Jones, they're both so wildly different, and Luke Cage is going to be groundbreaking.
"Marvel and Netflix have proven they know what they're doing. But it will be interesting to see how Jessica Jones fits in with those other guys because she doesn't want to be a superhero. She doesn't want anything to do with that. I have no idea how she's going to be forced to team up with all of them."
For more entertainment news follow A-List on Twitter @Alistinsider