New alleged photo of the rapper shot dead in 1996 emerges
Photo has received mixed reaction from the rapper's fans.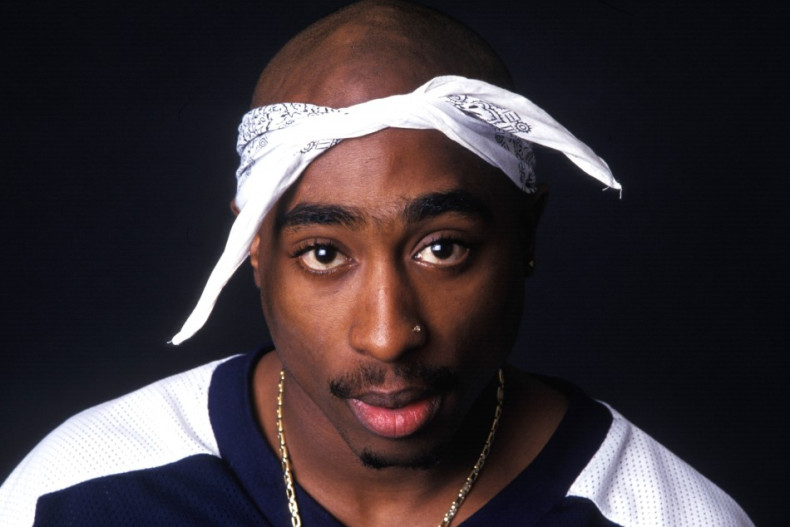 Tupac Shakur was gunned downed in a drive-by shooting at the age of 25 on September, 1996 in Las Vegas. But a selfie shared on a Youtube video which claims to be of the Life Goes On hit-maker has left fans of the rapper asking whether he is still alive.
The YouTube video titled Tupac Is Alive New Proof 2016 shows a man having a close resemblance to the deceased musician.
"Did you saw (sic) this - it is Tupac guys 100 per cent same eyebrows and lips," the video claims, according to The Daily Mail.
In the photo, the man can be seen wearing a red bandanna, a blue jacket, while taking the selfie.
The subtitles in the video allege that Tupac's photo was taken in 2015 on a phone "made in 2011". The video was published in November 2015.
The video has received mixed reaction from fans.
"I know everyone wants him to come back but he is dead," one person wrote.
"Anybody who claims this guy is still alive is a… idiot. You can't hide in todays (sic) electronic day and age… stop drinking the conspiracy kool-aid you half-wits," another said. "He alive," another fan said.
There are many conspiracy theories surround Tupac but the most recent one suggest that the rapper is living a secret life in Cuba. In 2012, former Death Row Records chief executive Suge Knight fueled the conspiracy, when he said Tupac could still be alive as Knight did not see the rapper's body following his death.
"Maybe the question is, Pac's not really dead. Pac's somewhere else," he said during a radio interview.