New Documentary Reveals Adolf Hitler's Secret £3bn Fortune
Channel 5 documentary The Hunt For Hitler's Millions reveals tax evasion schemes dictator used to amass secret fortune.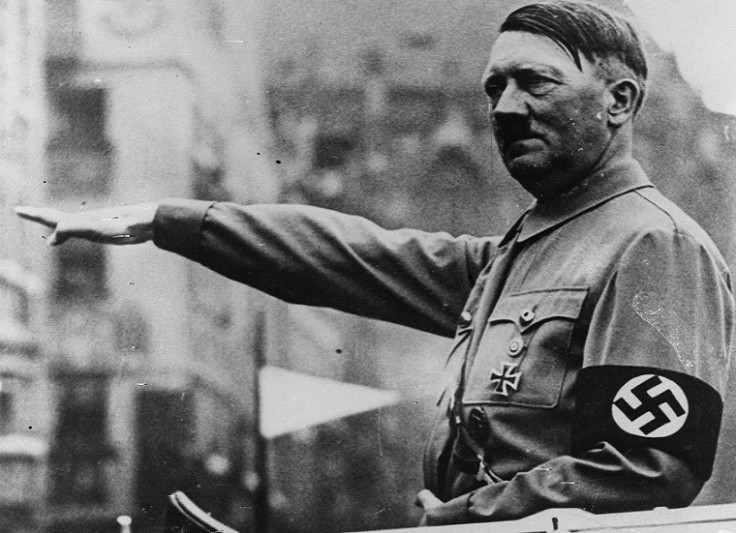 A new UK documentary has exposed the secrets of Adolf Hitler's hidden fortune, which is estimated to be worth more than £3bn.
Channel 5's The Hunt For Hitler's Millions reveals that the Nazi dictator hid away a sizeable fortune amassed from image rights, personal appearances and his refusal to pay £1.75 million in income tax.
The documentary also reveals that Hitler levied a royalty on German stamps that used his image and hid the money away in secret bank accounts.
Speaking on television for the first time, Herman Rothman, a German Jew who worked with British intelligence during the second world war, described how he discovered Hitler's secret will, which left clues about the size of the dictator's clandestine fortune.
After Hitler took his life in his Berlin bunker in 1945, Rothman's counter intelligence unit spotted a man dressed in civilian clothes who they believed was a Nazi on the run. Hitler's seven-page last will and testament was discovered inside the man's jacket.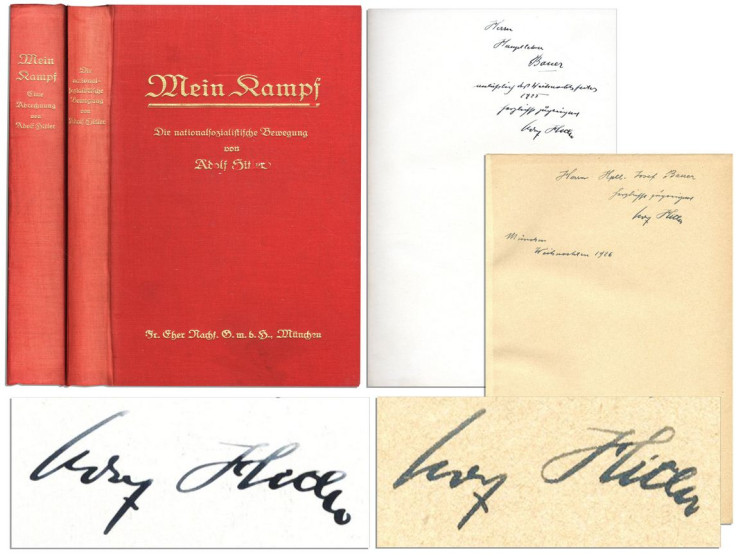 "We were absolutely shocked by what we found," Rothman said. The first section of the document featured a manifesto in which Hitler blamed the Jews for starting the second world war, and the second part revealed the ways in which the dictator attempted to hide the extent of his wealth.
"What emerges is a picture of a smart property and art investor - a shrewd manager of cash with a love of money," the documentary makers said.
"Hitler's actual tax records survive and suggest that he was a 'cash-in-hand' businessman and a serial tax evader. He owed the German taxman a small fortune when he became supreme leader in 1933."
Dr Cris Whetton, who has written a book on Hitler's finances, told the programme: "He felt paying taxes was beneath him."
Whetton said a significant proportion of the Nazi dictator's wealth derived from royalties he received from the free copies of his book, Mein Kampf, given by the state to couples on their wedding day.
Whetton estimates that Hitler's fortune is worth in the region of 1.1bn reichsmarks, the equivalent of £3.6bn in today's money.
The Hunt For Hitler's Missing Millions, Channel 5, 8pm, Friday.
© Copyright IBTimes 2023. All rights reserved.