Is a new emissions scandal on the horizon for Fiat Chrysler as French prosecutors launch probe
Nitrogen oxide emissions 10 times the permissible limit were detected in vehicles.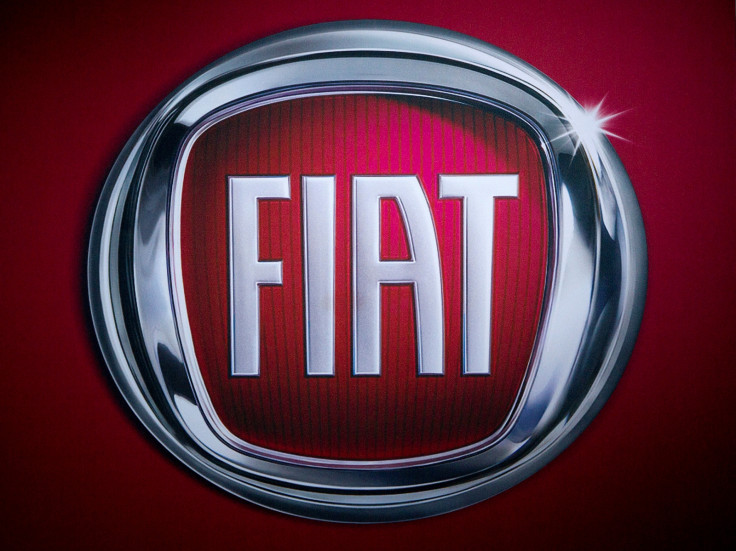 Fiat Chrysler has been placed under scrutiny of judicial authorities in France over allegations of "aggravated cheating" in diesel emission tests, a judicial source told Reuters on Tuesday (21 March).
Fiat Chrysler Automobiles' shares dropped by nearly 3% on 22 March as of 10.12am GMT.
A group of Fiat Chrysler owners are pursuing the emissions allegation in French courts and have appointed Frederik-Karel Canoy as their representative.
"The investigation into Fiat is a natural consequence of the Royal commission's findings", said Canoy.
The world's seventh largest automaker is already under scrutiny by US federal and state agencies over alleged violations in diesel emissions standards from its Jeep and Dodge Ram models.
A number of GM, Renault, and Fiat Chrysler models were found to discharge on-road nitrogen oxide (NOx) emissions that were 10 times above the regulatory limits. Fiat Chrysler models were among the highest recorded emissions
A commission by Environment Minister Segolene Royal has been formed in response to the allegation to conduct emission test programmes. PSA group, the owner of Volkswagen, Renault, and Peugeot has also been brought to the attention of prosecutors.
The inquiry comes on the heels of the Volkswagen emissions scandal in late 2015, when the firm confessed to installing devices that could cheat laboratory tests on environmental standards. The scandal decimated the globally reputed company's strong goodwill and public trust. Their shares fell by 45% since the allegations were brought into light, and have been struggling to recover since.
Volkswagen CEO Matthias Mueller said he was "not ruling out a conversation" with Fiat Chrysler CEO Sergio Marchionne for a potential merger deal.
© Copyright IBTimes 2023. All rights reserved.