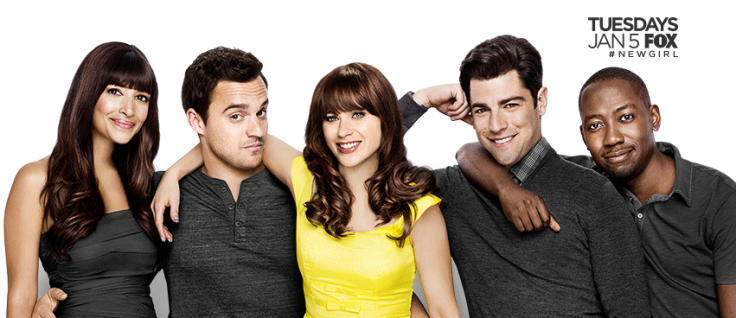 Fans will get to see a lot of exciting changes in the upcoming season of New Girl. As Zooey Deschanel, who plays Jess Day, has gone on maternity leave, actress Megan Fox will be entering the show as Regan, a medical sales representative.
New Girl season 5 will premiere on 5 January 2016 at 8pm ET on Fox. The Teenage Mutant Ninja Turtle star will be seen in episode 6, as Deschanel has completed filming for the first three episodes of the season.
In the previous episode (season 4 finale), fans got to see Nick Miller (Jake Johnson) and Day admitting that they still had feelings for each other, while Schmidt (Max Greenfield) and Cece Parekh (Hannah Simone) got engaged. Mentioned below are five scenarios fans may get to see in New Girl season 5.
1. The season 5 premiere episode will feature an engagement party, according to executive producer Liz Meriwether. She told Entertainment Weekly: "We've actually shot the first four episodes of season 5 because of Zooey's pregnancy, so I actually know exactly where the next season picks up. Season 5 starts a couple days after the engagement and then inside the episode we jump forward a couple months."
TVLine has reported that in the premiere episode, Jess and Nick – who are Cece and Schmidt's maid of honour and best man respectively – will plan an engagement party for the newly engaged couple, which will feature a Bollywood dance number.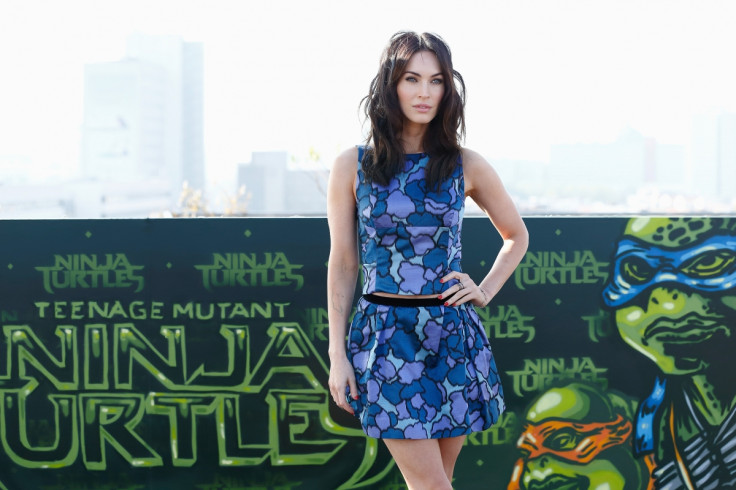 2.Megan Fox will appear on the show: The actress will debut in episode 6, for a multi-episode arc as Regan – a medical sales representative – in town on business. She will rent out Jess's room.
Speaking about her debut on New Girl, Meriwether said in a statement: "It's insane to me that such a gorgeous person can be so funny, but I guess we just all have to accept it. I've been a fan of her comedic skills since This is 40, and I'm so excited to have her on the show. We had Megan in mind when we wrote this part – she's the perfect person to come in and shake these guys up."
3. Meanwhile, Greenfied opened up about working with Fox in an interview with People. He said that he is impressed with "...just how wonderful she is to work with". He told the publication, "We've been having so much fun. She's very funny – I'm excited for people to see how funny she is. She's been really good on these episodes. We've all really gotten along. She kind of fit in seamlessly. She's done like four [episodes] so far, and it's been really nice. We have a really good time."
4. Romance between Regan and Nick in Jess's absence? Fox was seen kissing Jake Johnson (Nick Miller) while filming for New Girl season 5. People reported that Fox and Johnson filmed a scene where they kissed while sitting on a sidewalk. In another photo from the sets, Fox is spotted "sadly walking away from Johnson while he sits on the sidewalk watching her leave".
5. Cece and Schmidt's wedding: Fans are looking forward to a wedding in season 5. While Cece could remain a cool bride, Schmidt would be seen stressing himself out.
Meriwether shared that she is having fun with the idea of Schmidt being this "super emotional" and "intense bridezilla". She said, "What's fun for me is the idea that Schmidt is a bridezilla and he's the one who really cares about the wedding, the details of it and planning, and that Cece has already been engaged and already had a wedding that fell a part, so she doesn't really care and she's not really into all of the details."