The Flash season 2 will take a break for a week and return with a special episode featuring a crossover with Arrow on 1 December at 8pm EST on The CW network. The episode will set the sequence for CW's newest series titled Legends Of Tomorrow.
Here are a few things fans can expect in the special episode:
1. Episode 8 is titled, Legends of Today, where the time-travelling villain Vandal Savage (guest star Casper Crump) arrives in Central City and sets his sights on Kendra Saunders aka Hawkgirl. Oliver Queen from Arrow and Barry team up to save Hawkgirl's life.
2. In the episode, Vandal will attack Kendra and Cisco (Carlos Valdes) will turn to Barry (Grant Gustin) for help. Realising how dangerous Vandal is, Barry will take Kendra to Star City and ask Oliver and team to hide her until he can figure out how to stop Vandal.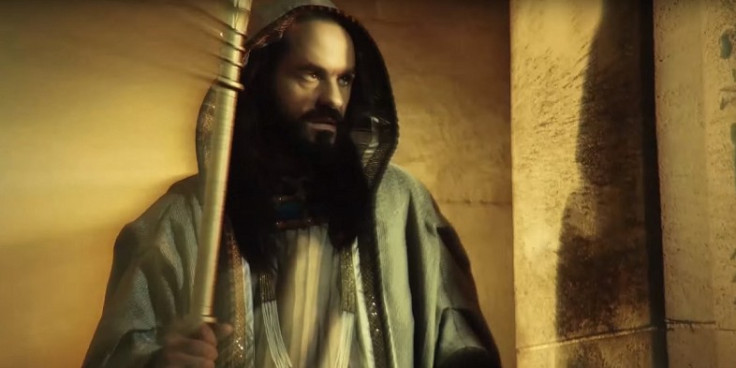 3. The episode will introduce Hawkman, played by guest star Falk Hentschel. According to the synopsis, "things quickly go from bad to worse when a man with wings aka Hawkman shows up and flies off with Kendra"
4. Harrison (Tom Cavanagh) will develop a serum to make Barry run faster and asks Jay Garrick (Teddy Sears) to test it out. So, Jay Garrick may get his powers back.
5. Hawkgirl's backstory will be a highlight of the crossover event. A new trailer released by CW reveals that Savage has a personal vendetta against the reincarnated Hawkgirl and Hawkman that dates back to Ancient Egyptian times. Given that Vandal is the main enemy in CW's Legends of Tomorrow (which will premiere on 21 January 2016), Arrow and the Flash team will not defeat the new immortal evil.