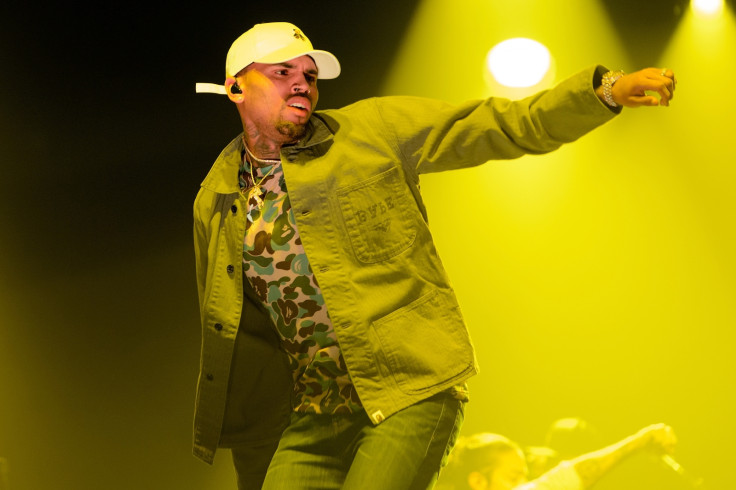 A number of high profile celebrities in Hollywood may have fallen victim to a brand new Bling Ring group, according to authorities. Singer Chris Brown and comedian and movie star Kevin Hart are said to be among the public figures whose jewellery collections were targeted in recent burglaries at their Los Angeles properties. Police believe there is a connection between each incident, suggesting that a new Bling Ring could be in action.
According to TMZ, reality star Scott Disick and Rob Kardashian's fiancee Blac Chyna are also among the celebrities whom the authorities say may have been hit by the new Bling Ring. The burglars reportedly struck when the Hollywood stars were out of town and prioritised stealing their jewellery collections.
However, the police suspect the Bling Ring may know their celebrity victims as there is a pattern of the burglars having inside knowledge about large amounts of cash stored in the safes. Predicting that there will be more incidents in the future, the LA County Sheriff's Department, which covers Calabasas and Hidden Hills, is said to have alerted the Hollywood division to be aware of further burglaries following similar modus operandi.
In May 2016, it was reported that Blac Chyna, real name Angela White, had more than $200,000 (£153,000) in cash and jewellery stolen from the safe at her Tarzana, San Fernando home. Kardashian, 29, is said to have discovered the missing items and contacted the police who theorised the culprit is someone close to the couple as there were no signs of forced entry.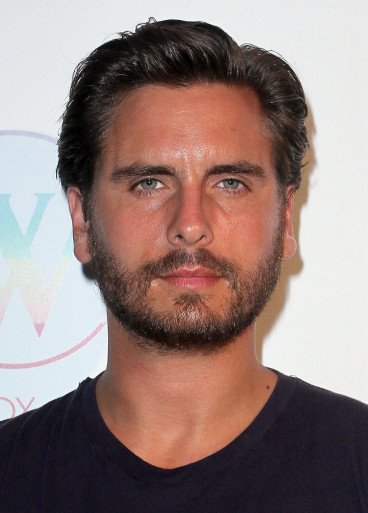 On 14 June 2016, it was reported that burglars had stolen $500,000 worth of jewellery, clothing and watches from the Tarzana home belonging to comedian Hart, 36. The Ride Along star and his family were in Miami, Florida at the time of the incident and the burglars forced their way into the property by prying open the back door. Hart's home is reportedly located in an exclusive property behind two security gates.
Keeping Up With The Kardashians star Disick was also targeted in May 2016 with a "significant amount of money" going missing from his Hidden Hills home while he was abroad in Cannes, France. Brown, 27, became victim to burglars in July 2015 when the thieves held his aunt at gunpoint while ransacking the singer's San Fernando Valley property.
The original Bling Ring were active in 2008 and 2009 after studying celebrity magazines to see who had the most expensive jewellery and then analysing satellite images of their homes. The group, consisting of eight teenagers and young adults, ultimately stole $3m worth of jewellery, art and clothes and most of the gang were convicted in 2010. Paris Hilton, Orlando Bloom and Miranda Kerr and Lindsay Lohan were among their celebrity targets. The burglary spree inspired the 2013 film Bling Ring, directed by Sofia Coppola and starring Emma Watson, Katie Chang and Israel Broussard.