New HTC Tablet Passes Through American FCC: Expected to be Google Nexus 9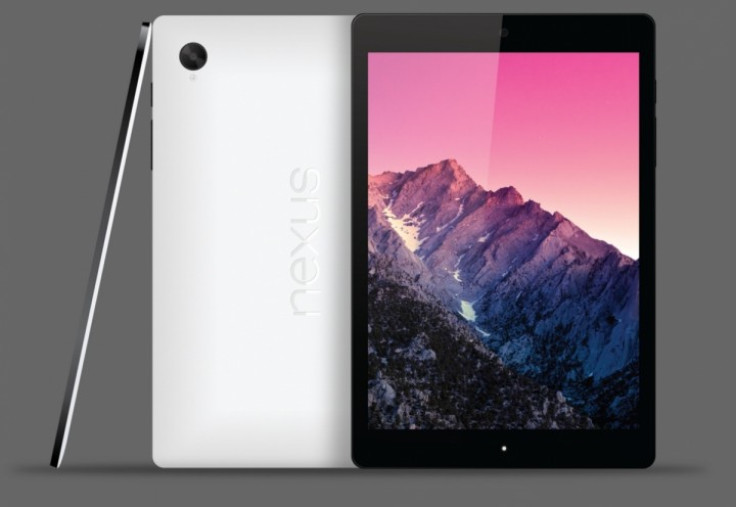 The next iteration in Google's Nexus tablet line-up has become a subject of intense discussion even before its official release, thanks to widespread rumours about the tablet.
Firstly, there are strong speculations with regard to the hardware branding of Google's next Nexus tablet. Taiwan-based HTC is highly expected to supply the tablet's hardware components. This aspect has been seemingly confirmed by a recent Nvidia legal listing.
Secondly, speculations regarding the nomenclature of the next Nexus tablet have also made headlines across technology media across the world. The tablet branded by HTC is expected to be released as Nexus 9, by virtue of the expected 9in display within the device.
Now, the HTC/Google Nexus 9 has allegedly passed through the American Federal Communications Commission (FCC).
However, the American FCC listings do not explicitly state that the HTC tablet is indeed the Nexus 9. What it does state is the fact that a HTC branded tablet has been approved, and considering the fact that the next tablet to come out from HTC is highly expected to be the next iteration Google Nexus tab, speculations are rife about the latest HTC tablet (approved by FCC) being Google's Nexus 9.
Technical specifications
The FCC filings clearly mention about the 'HTC Tablet' incorporating Bluetooth, Wi-Fi and NFC connectivity options. The FCC listing also clearly mentions the two internal storage variants viz 16GB and 32GB of the approved HTC tab.
The above tech-specs, though not representing a great deal of information, are in line with the 'rumoured' technical specifications of HTC Nexus 9.
According to earlier rumours, HTC Nexus 9 (codenamed HTC Volantis), will incorporate a 9in display, and will be driven by the Nvidia Tegra K1 processor with 2GB RAM.
An 8MP rear camera and a 3MP front camera are expected to adorn the device.
Also, the possibility of HTC Nexus 9 running Google's recently unveiled Android L cannot be ruled out. If this aspect goes official, a Nexus 9 tablet with the latest Android iteration will likely grab the attention of people across the world.
Nexus 9 is also expected to be sold commercially in two storage variants – 16GB and 32GB.
Google's earlier Nexus tablet, Nexus 7, was developed by Asus.
Currently, neither Google nor HTC have issued any official statement regarding the next-gen Nexus tablet.
© Copyright IBTimes 2023. All rights reserved.