Even as IFA 2015 is around the corner, freshly leaked images pertaining to Xperia Z5, Z5 Compact and Z5 Premium are making waves on the internet. With Sony expected to announce all the three devices at the IFA event in Berlin from 4 to 9 September, the hype and curiosity of Xperia fans are bound to get bigger.
The latest leak could well offer the final look of the forthcoming flagship phones, ahead of their official launch. Check out the multiple leaked images (below), which are taken from various angles to offer a 360 degree view of the devices: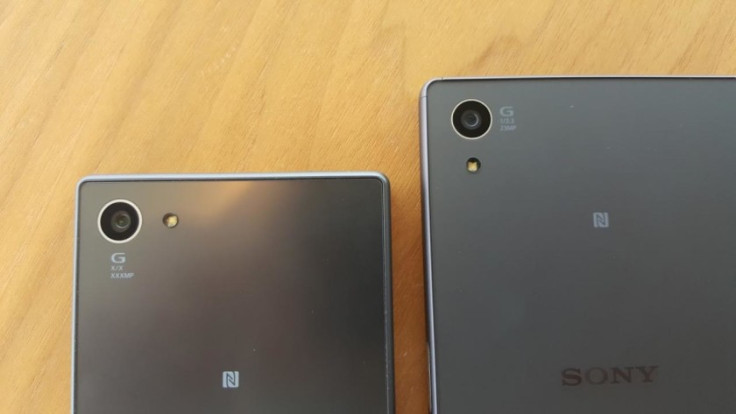 One glance at the images suggests that there is nothing new from what we have seen in earlier rumours and leaks. Apart from the same classic rectangular design with the Sony trademark engraved in the middle, there is an NFC logo seen just above the branding.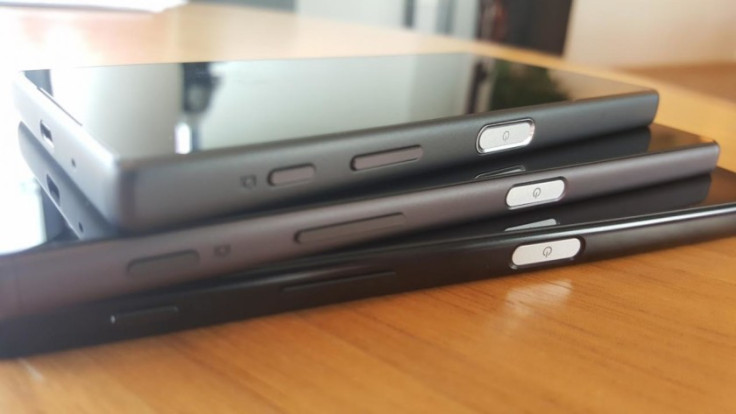 The Z5 Premium is touted to be a high-end smartphone with a 5.5in screen and 4K resolution (4096 x 2160) display, while the Z5 settles for a 5.2in 1080p display and the Compact sports a 4in 720p display panel.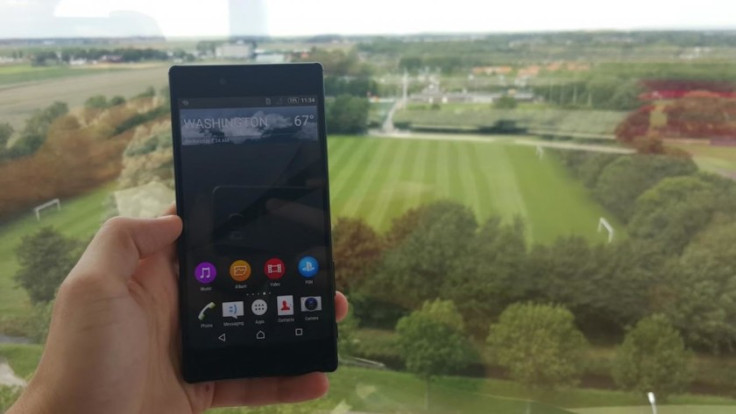 One can also notice a predominant 23MP camera at the top-left corner of the phone, besides the usual power button (with fingerprint reader), volume rocker and dedicated camera button on the right side of all the three handsets. Sony is yet to confirm any of these rumoured specs and hence we should take the leak with a pinch of salt.
[Source: Xperia Blog via nu.nl]