New Jersey: Appeals court rules Borgata casino can regulate weight of cocktail servers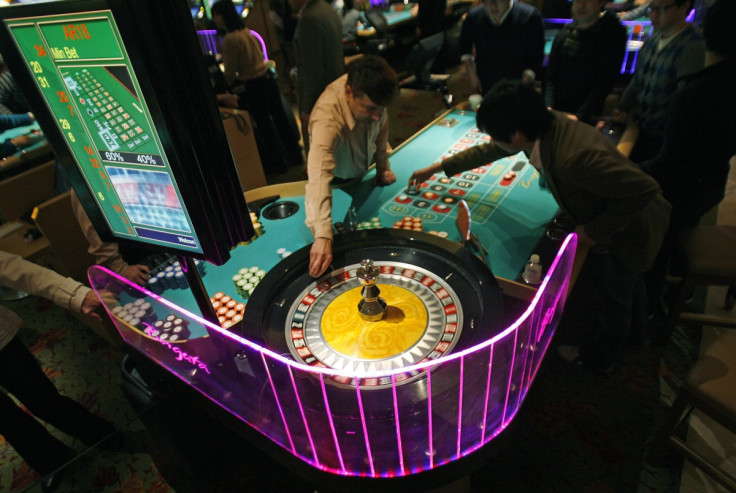 A New Jersey appeals court ruled on 17 September that a casino can regulate the weight of its cocktail waitresses, but also ruled that a lower court should decide if some of the female servers were subjected to a hostile work environment. The state's appeal court stated Borgota casino can legally instate personal appearance standards on its employees.
However, part of the lawsuit brought on by 21 servers was referred back to a lower court to determine if 11 of the women endured a hostile work environment over the standards' enforcement, the Associated Press reported. The three judges said they did not find evidence of weight discrimination because it applied to male servers and because the employees had signed an agreement regarding their weight as a condition of employment, NJ.com reported.
The casino told reporters that it was pleased by the court's decision to uphold the appearance policy.
"We have long held that Borgata's personal appearance policy is fair and reasonable," Joe Corbo, the casino's vice president and legal counsel, said. "We are pleased that the three appellate court judges agreed with prior rulings that our policy is lawful and non-discriminatory to women."
However, the attorney for the servers who sued the casino expressed her disappointment in the court's ruling. "Sexual objectification has been institutionalised and is being allowed to stand," lawyer Deborah Mains said. "It's difficult to separate the harassment claims that the court is recognising from the overall theory that the working environment is hostile because of the personal appearance standards."
Mains claimed the servers were subjected to comments from supervisors asking if they were pregnant or just gaining weight and colleagues snorting like pigs at them. According to AP, the Borgata Babes are an important part of the casino's marketing and brand. Servers are required to wear tight fitting corsets, high heels and stockings.
The latest ruling overturned a section of a 2013 lower court decision that threw out the lawsuit by former and current servers. Borgata casino said it has only fired two Borgata Babes over the years for allegedly violating the policy. Neither of the servers were part of the lawsuit.
© Copyright IBTimes 2023. All rights reserved.