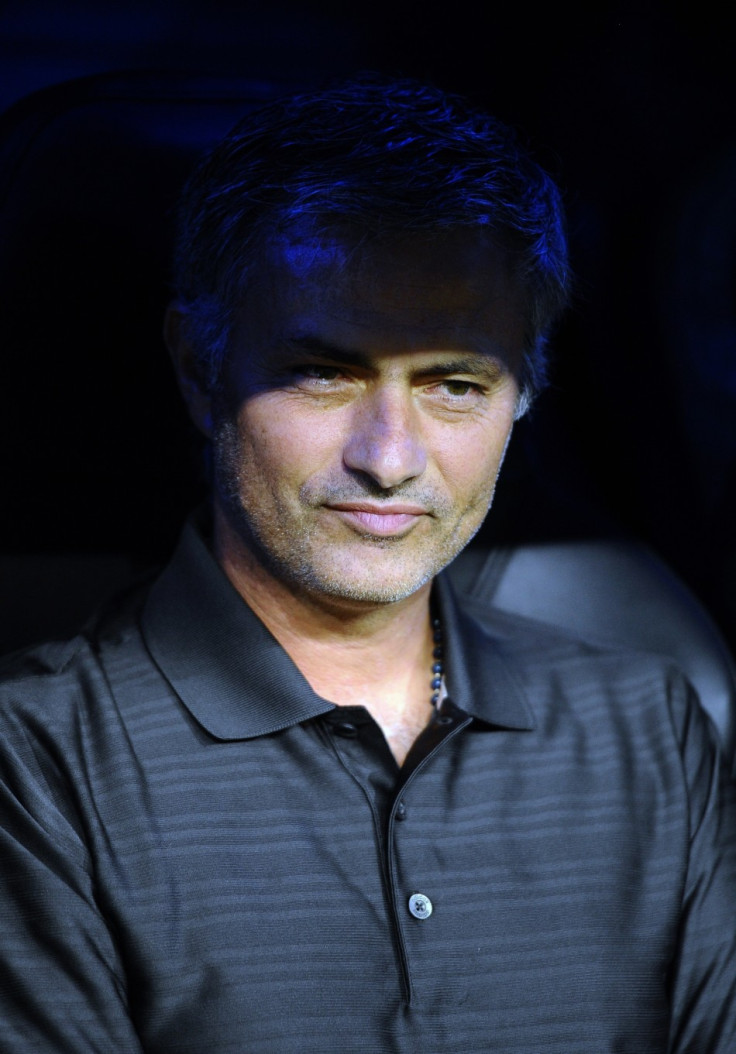 Real Madrid boss Jose Mourinho said he was very happy with the appointment of Brendan Rodgers as Liverpool manager. The two worked together at Chelsea and the Portuguese tactician believes his former reserve team coach deserved a shot at Anfield after an "amazing" job at Swansea City.
"I am very happy with his appointment at Liverpool, especially because he did it as a consequence of all his amazing work at Swansea. Brendan is a good man, a family guy and a friend. When he joined us at Chelsea he was a young coach with lots of desire to learn, but he was also a coach with ideas, who was ready not just to listen but also to communicate and share," the BBC quoted Mourinho as saying.
Rodgers left Chelsea in 2008 to take charge of Watford. The 39 year old also had a stint at Reading before moving to Swansea in 2010 and guiding the Welsh club to the English top flight.
Meanwhile, Liverpool goalkeeper Pepe Reina has revealed he favoured Rafael Benitez as the club's next manager. The Spaniard said he, along with several teammates were backing the re-appointment of the former manager.
"For many of my colleagues and me, Rafa Benitez would be the ideal candidate. It's that I'm not objective about it, but he is the coach who shaped me most. He is the best," the Daily Mirror quoted the 29 year old as saying.
Reina's comments have sparked off rumours that Rodgers' first task as manager will be to win over the Reds' dressing room. The northern Irishman is expected to be unveiled as the new boss soon.
Finally, it is being suggested Rodgers could raid his former club when he moves to Anfield. The Swans' star player from last year - on loan midfielder Gylfi Sigurdsson, centre-back Ashley Williams and winger Scott Sinclair - may now be on their way to Merseyside.
Incidentally, Sigurdsson was thought to be close to signing a permanent deal at the Liberty Stadium after Swansea issued a statement earlier this week saying they had agreed terms with the player and his parent club Hoffenheim. However, the Bundesliga club has reacted angrily to the claims, saying no contract had been signed as yet, the Telegraph reported.