EA and BioWare have released a new trailer for Mass Effect Andromeda focusing on the upcoming sci-fi RPG's story, which sees the Solar System's various species travelling to the Andromeda galaxy in search of a new home.
The player's search puts the Solar System's visitors on a collision course with Archon, the game's alien antagonist.
BioWare's trailer (embedded below) gives us a better look at the game's core cast of characters, hints at their personalities and offers a look at one of the first relationships players will be able to act out, with the female human character pictured above.
Mass Effect Andromeda is the fourth game in the series and the first since the conclusion of the original trilogy in 2012. Starting a new story in a different galaxy, Andromeda casts players as either one of the male and female Ryder siblings, who are 'Pathfinders' tasked with exploring the galaxy of the game's title.
BioWare's series focuses on letting players develop their character through decisions that influence the story, their relationships with the supporting cast and their various combat, technical and biotic abilities.
Earlier this week EA announced that Andromeda will be made available through its EA Access (on Xbox One) and Origin Access (on PC) services, allowing players to play 10 hours of the game from 16 March, a week before its worldwide release date.
Access subscribers who then want to purchase the game can do so through Access, with all the process they made during the trial period carrying over. There are no such trial options for PS4 owners.
Mass Effect Andromeda will be released in Europe on 23 March for PS4, Xbox One and PC.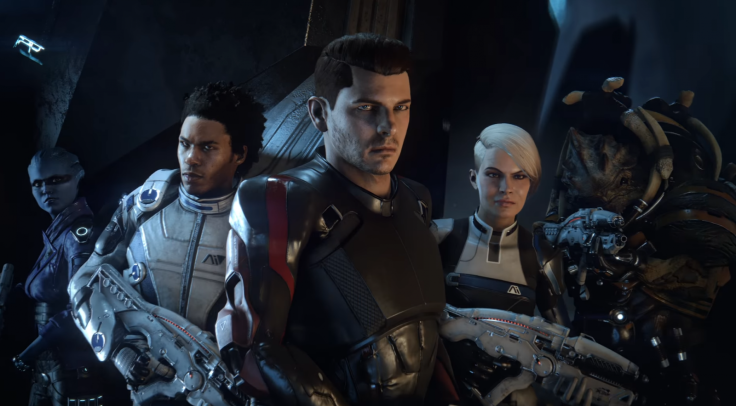 For all the latest video game news follow us on Twitter @IBTGamesUK