Each month online streaming rivals Netflix and Amazon Prime release a list of new films and TV shows making life harder for time-poor viewers who can't resist the opportunity for a binge-watching session.
July will see the launch of some stellar titles on both services. From classics to comedy, here are some of the top new releases you'll be hard-pressed not to indulge in.
On Amazon Prime
Arrow, Season 4−1 July
Fans of this superhero series can rejoice as Amazon Prime now makes the complete fourth season available. With four full seasons up for grabs, weekends are probably best spent indoors in the company of Oliver Queen and his unwavering arrows.
Interview With The Vampire− 5 July
Two of the hottest actors in Hollywood sharing a single screen space is a very rare occurrence but that's not the only thing that makes Interview With The Vampire special. It's a film that hardly makes a wrong move from the word go. As the great film critic Roger Ebert rightly put it: "It is a film about what it might really be like to be a vampire."
I, Daniel Blake− 17 July
Ken Loach's 2016 Palme d'Or winner is a profound drama about the stifling life of those living off benefits in modern England. The thought provoking film has earned worldwide critical praise for broaching a tough subject pertinent to the times.
Lord Of The Rings: The Fellowship Of The Ring −19 July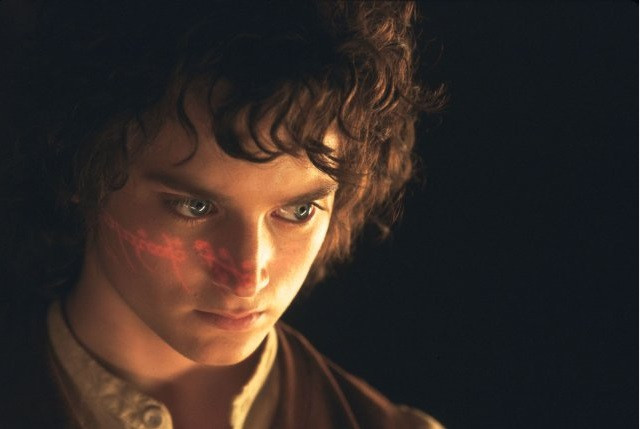 Peter Jackson's inspiring adaptation of JRR Tolkien's classic is finally online. Enjoy 3 hours of pure bliss as Frodo and his eight companions embark on a dangerous quest to Mordor in order to destroy 'the one ring that rules them all'. Once all the films in the trilogy make it to Amazon, it'd be one epic binge-watching experience!
The Last Tycoon− 28 July
F. Scott Fitzgerald's final unfinished novel appears on the small screen with all the glitz, glamour and a slick as ever Matt Bomer. The Amazon Original series makes us privy to a visually stunning pre-World War II Hollywood, capturing the Flapper era quite perfectly. Backed by a strong cast in Bomer, Kelsey Grammar and Lilly Collins, this one looks very promising.
On Netflix
The Breakfast Club − 6 July
For those who grew up watching John Hughes' coming of age drama from the 80s, get set to go on a nostalgic trip. For those who were too young to do so, here's a chance to see why the adults fuss over this film like they do.
Castlevania −7 July
Based on the popular video game series, Casstlevania is a much-anticipated anime that charts the story of the last surviving member of the Belmont family, a clan of vampire hunters fighting to save Eastern Europe from the diabolical villain Dracula. Get ready to sink your teeth into some dark action.
To The Bone −14 July
The trailer for To The Bone, about a young woman battling anorexia, has already stirred up controversies on social media. Despite the backlash surrounding its portrayal of eating disorders, Lilly Collins has also garnered some praise for her performance as the main protagonist, Ellen.
Friends From College − 14 July
Twenty years after graduating from Harvard, a group of 40 somethings reunite. Uncomfortable affairs, job frustrations and marriage problems all start to surface once the group of friends get together. With a solid cast including Keegan-Michael Key, Cobie Smulders and Billy Eichner, this Nick Stroller directed series has all the makings of a hit TV comedy.
The Incredible Jessica James −28 July
A struggling playwright living in Brooklyn who's funny, witty, charming, vulnerable, beautiful and brilliant all in equal measures. What's not to love about this character? Former Daily Show correspondent Jessica Williams stars in this Netflix Original alongside Dinner for Schmucks' Chris O'Dowd and Master of None's Noël Wells.