Watch Dogs Promo Goes Horribly Wrong as Bomb Squad Called to Defuse Panic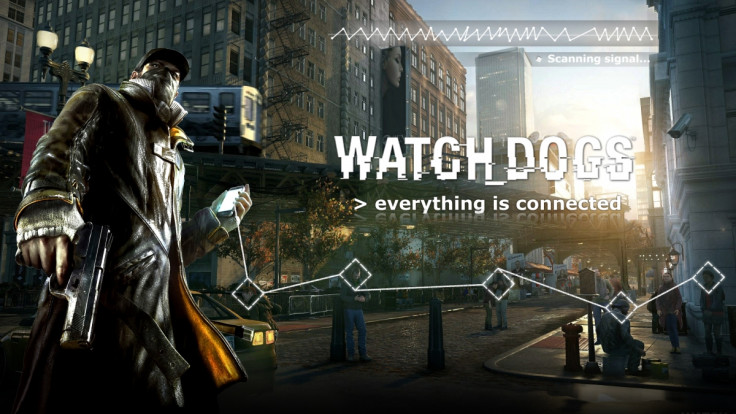 It looks like Watch Dogs is receiving more publicity than even its publishers Ubisoft would like, after the game caused a bomb scare in Australia.
A bomb squad was called into the Sydney offices of Ninemsn, a major Australian publication, after a small black safe was delivered to their offices yesterday. The item later turned out to be promotional material for Ubisoft's open-world game.
Authorities were called in after the delivery was made. As well as the black safe, the package contained a "suspicious" letter which instructed the recipients to "check your voicemail", according to Mumbrella.
The trouble began when the safe began beeping furiously once the staff tried to open it using the attached pin code. This resulted in instant panic, and police were called.
However, to their surprise, the officers found a copy of Watch Dogs as well as the protagonist's iconic baseball cap, a beanie and an embargo reminder inside the safe.
"This is definitely the other side of the line in terms of what it's safe for a PR company to send anonymously to a newsroom," Ninemsn editor Hal Crawford told Mumbrella.
"The thing was black, heavy and slightly creepy. We did check with other newsrooms to see if they had received a similar package as we thought it was a PR stunt, but no-one else had.
"We weren't panicked at any point, but given there was no note explaining what it was, we had to take sensible precautions."
Later, a Ubisoft Australia spokesperson said that the voicemails and packages were part of a themed promotion for Watch Dogs, according to video gaming website Polygon.
"Our team in Australia sent voicemail messages to some local media alerting them that they'd receive a special package related to the game," Ubisoft said in a statement issued to Polygon.
"Unfortunately, the delivery to Ninemsn didn't go as planned, and we unreservedly apologise to Ninemsn's staff for the mistake and for any problems caused as a result. We will take additional precautions in the future to ensure this kind of situation doesn't happen again."
Watch Dogs made its debut on 27 May for the PlayStation 3, PlayStation 4, Xbox 360, Xbox One and Windows PC. A version of the Nintendo Wii U is pending and will launch later this year.
© Copyright IBTimes 2023. All rights reserved.