June 2014 is expected to be a good month for PS4 and Xbox One owners, thanks to the handful of exciting games that are up for release during the month. Read more about them below.
Murdered: Soul Suspect (PS4, Xbox One)
Release Date: 3 June (NA), 6 June (EU)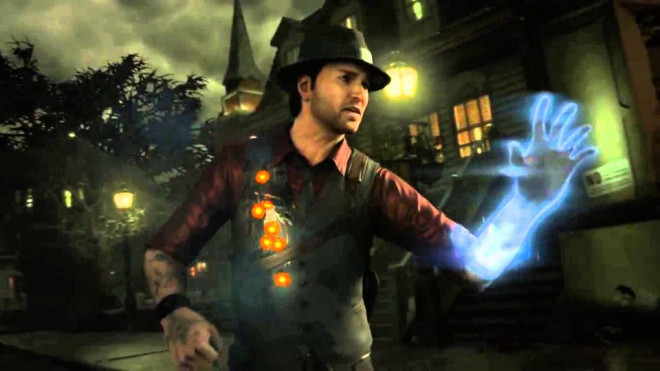 Detective Ronan O'Connor, who is slain by a brutal and relentless killer, returns as a ghost to solve his own murder. He is armed with ghostly powers and must also fight demonic creatures who wish to eat his soul.
---
War Thunder (PS4)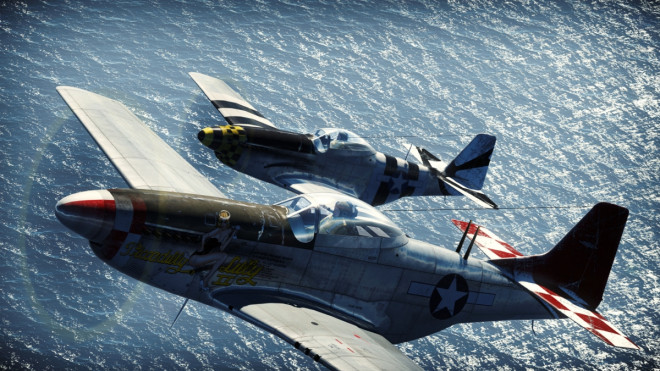 Release Date: 3 June (NA), 29 Nov (EU)
Set in the pre-World War II to Korean War time period, War Thunder will contain aircraft, armoured vehicles, and ships during its time of release.
You will be able to move around in these vehicles over in-game maps that are directly or indirectly based on real-life battles of the era.
It is worth noting that the average size of each map in the game ranges from approximately 65 km x 65 km to 100 km x 100 km to 200 km x 200 km. However, larger maps are expected in the future.
---
EA Sports UFC (PS4, Xbox One)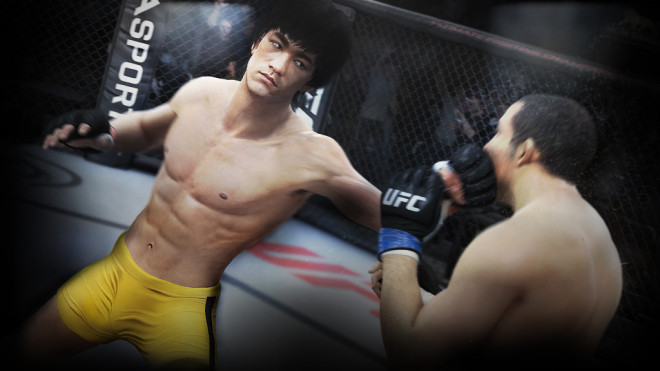 Release Date: 17 June (NA), 20 June (EU)
Easily the most awaited UFC game of 2014, UFC is based on the Ultimate Fighting Championship (UFC) brand and has a rooster of over 100 real UFC fighters, with the addition of late martial arts icon Bruce Lee, who will be available as a bonus fighter.
---
The Swapper (PS4)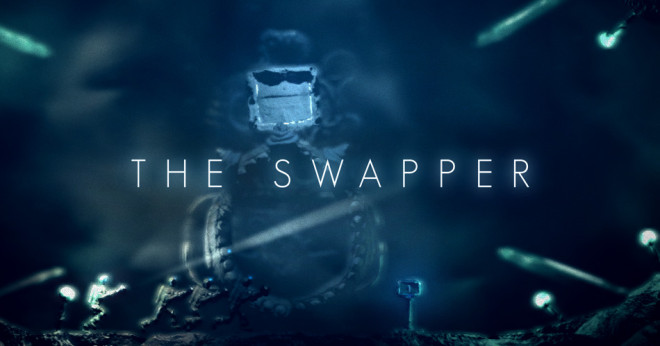 Release Date: 24 June (NA), 25 June (EU)
A popular puzzle-platformer that was first made for PC and Mac, which is now being ported to the PS4. It happens to be a side-scrolling game that lets players control a person stranded on a damaged space station and looking for means to escape. To do so, they must explore the station and find orbs that are used to activate certain doors, allowing them to progress further into the game.
---
PixelJunk Shooter Ultimate (PS4)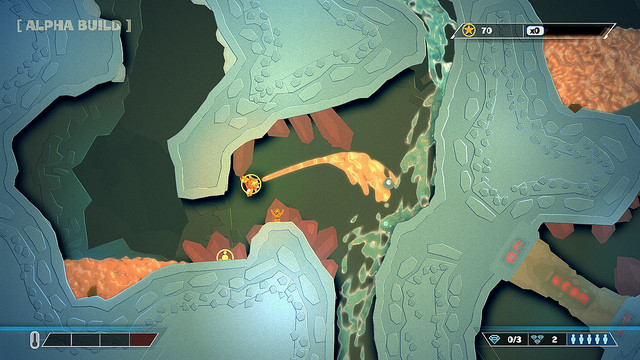 Release Date: 4 June (EU and NA)
A twin-stick shooter that focuses on blasting things in beautiful environments. There's also a lot to do with exploration, puzzle solving, and collecting things. For those who remember the original PixelJunk Shooter games, Ultimate combines the campaigns of Shooter 1 and 2 into a single experience.
---
There Came an Echo (Xbox One)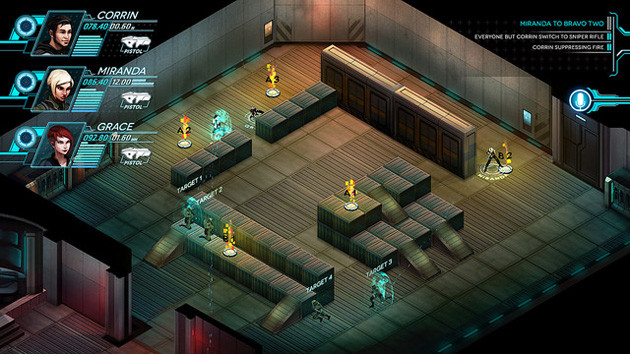 Release Date: June 2014
There Came an Echo is a squad-based strategy game that relies heavily on voice commands. Backed by a Kickstarter program, the game lets you take on the role of commander for a small squad, most of whom have no prior experience in war zones. By using voice commands, players must guide their squad through each map. What's amazing is how characters will respond realistically to your commands.
---
Worms Battlegrounds (PS4, Xbox One)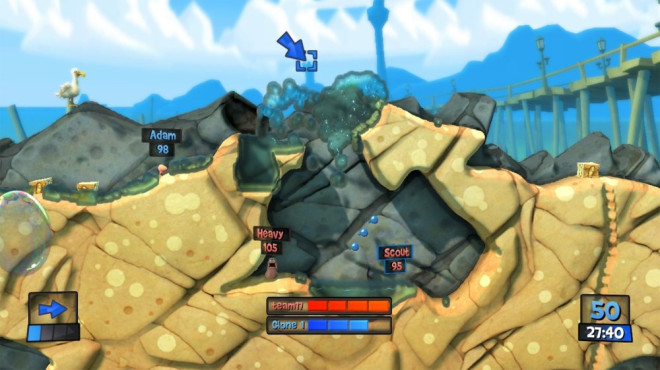 Release Date: 3 June (NA), 30 May (EU)
Dubbed as the biggest entry ever to the series, Worms Battlegrounds will have new and returning features such as classes from Worms Revolution and the clans system from Worms Clan Wars.
The game also features improved water dynamics and has a map editor to create and test maps for online and offline gameplay. Apart from this, Xbox users will be delighted to know that the Xbox version will support Xbox Smartglass.
---