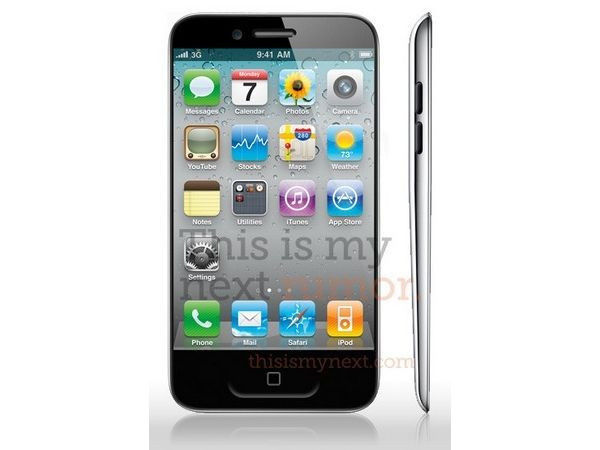 A new report from Bloomberg has emerged suggesting Sprint will begin selling Apple's fabled iPhone 5 this October.
The report suggested that Sprint Nextel Corp. will be offering the smartphone next month on an unlimited data plan. Bloomberg's report went on to clarify that Sprint, the third-largest U.S. wireless carrier, will begin selling the device in mid rather than early-October.
The report follows a previous slew of rumours suggesting the as-yet-unconfirmed device would be released in October.
Most recently a report from the DigiTimes emerged on Thursday suggesting Apple's iPhone suppliers are producing as many as 150,000 iPhone 5 units per day adding weight to the theory that the fabled device's launch may not be far off.
Before this a slew of other reports had suggested that Apple planned to release the smartphone in Sept. but due to the ongoing silence from Apple, common consensus moved to an October release window.
Apple is yet to release any concrete information regarding its next entry into the iPhone franchise. To date even the name iPhone 5 is the creation of the world's media.
At the time this article was written Apple had not responded to requests for comments on Bloomberg's report.