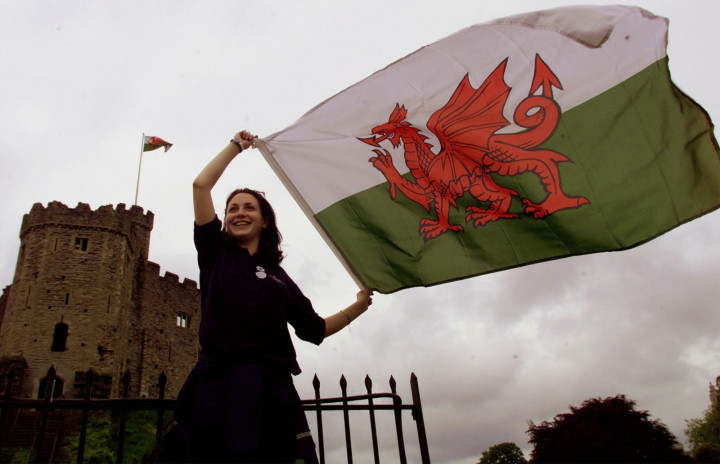 New research shows that of the UK's 12 largest cities, Cardiff offers the best quality of life.
The Welsh capital has wrestled the crown from Bristol, the 2013 winner, thanks in large part to the low cost of living. Living for a week in Cardiff costs on average £359, below the £414 average across the 12 cities, and well below the £486 it costs to live for a week in London.
Analysing other economic indicators including house price growth, rental costs, salaries, disposable income growth, unemployment and life satisfaction, researchers at MoneySuperMarket ranked Belfast second, Bradford third and London fourth.
The most improved cities are Belfast and Bradford, with Bradford rising from last position in 2013. Belfast boasts the highest disposable income of the 12 cities, with rental prices and unemployment also well below the average.
Propping up the table is Birmingham, reporting the highest unemployment and second lowest life satisfaction.
Dan Plant, Consumer Finance Expert at MoneySuperMarket, said: "On a national level, the economy is performing well. Big contributors to that are growth in salary, disposable income and house prices, while unemployment has fallen. However, the precise story differs city by city.
"While some, like Cardiff, Belfast and Bradford measure up well against many of the indicators, others aren't feeling the benefit of the rising economic tide. For instance, Liverpool was the only city in which the unemployment rate increased, in Sheffield average salaries actually fell, and in Birmingham the cost of renting increased by a huge 26% - compared to a 12% average across these big cities."