New Samsung Gear VR may come with a dedicated controller like Google Daydream View
One-handed game pad would make it easier to play games and navigate menus.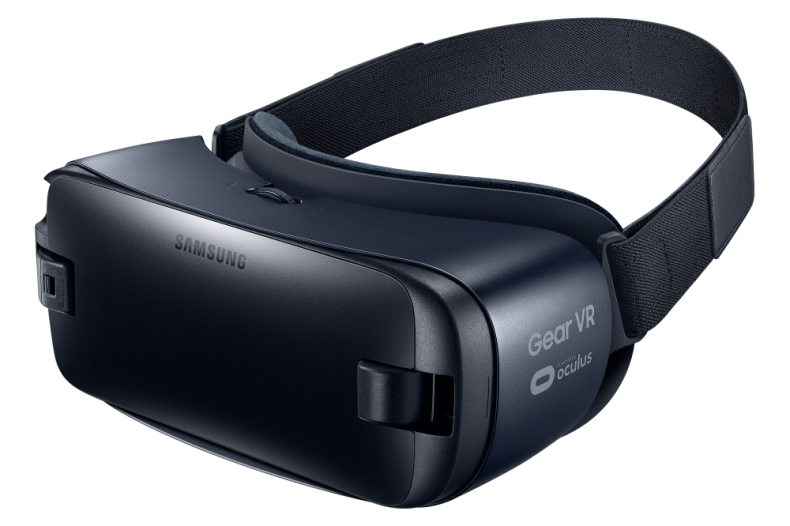 The next Samsung Gear VR may come with a dedicated controller similar to Google Daydream View, new info suggests. The one-handed gamepad would users to more easily navigate through menus and settings on the next iteration of Samsung's virtual reality (VR) headset, which currently relies on a side-mounted directional pad.
Recent reports have indicated that Oculus and Samsung are developing a small handheld controller with the Gear VR that would make it more adept at gaming. Design renders have shown an Oculus-branded gamepad with an analogue stick as well as face and shoulder buttons, which would make it better-equipped to handle games that require complex controls.
Similar to Google's Daydream View headset, this controller would be synced to the Gear VR using Bluetooth and could be clipped into the headset when not in use.
According to Roland Quandt of German technology site Win Future, the new Samsung Gear VR bears the model number SM-R324 and will be adapted to hold the as-yet unannounced Samsung Galaxy S8 and S8 Plus. Quandt doesn't offer any details on a release date beyond saying the device "is coming", but given the imminent arrival of the Samsung Galaxy S8 it could be the headset arrives around the same time, provided the information is accurate.
While the Gear VR only supports Samsung-branded smartphones, Google's headset released in 2016 has been designed to accommodate Android-based handsets designed to the Daydream specification.
One of the most commended features of Daydream View, other than its wide compatibility, is the included motion controller, which can be used for playing games and also relieves the onus of users having to select menu options by positioning a dot over it using their head.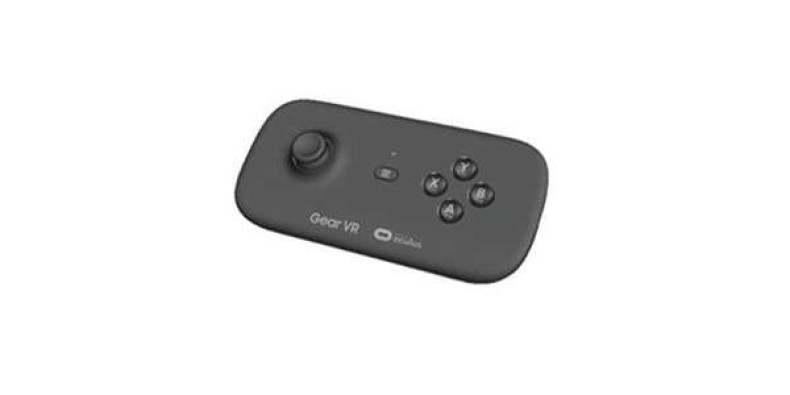 Comments made late last year by Samsung Electronics VP Sung-Hoon Hong suggests the company is working on at least two new VR headsets, including one capable of augmented reality holograms.