The Malaysian government has reportedly entered a "no find, no fee" arrangement with Texas-based underwater search firm Ocean Infinity to resume the search for the doomed Malaysia Airlines flight MH370.
The Boeing 777, en route to Beijing from Kuala Lumpur, had gone missing on 8 March 2014 with 239 people on board. It is suspected the plane veered off its route and crashed somewhere in the southern Indian Ocean.
Australia's Minister for Infrastructure and Transport Darren Chester confirmed to Australian Associated Press on Friday (20 October) that the agreement was in place and the Malaysian government has sought technical assistance from Australia.
Australia had led a more than two-year-long search over a designated 120,000sq km of seabed in the southern Indian Ocean costing around $200m (£152m), without success. A tripartite committee of Malaysia, Australia and China decided to suspend the search in January and refused to undertake any further operations unless investigators looking into the flight's disappearance had a more precise location.
In the following months, investigators claimed to have found a location in the ocean, south of the designated search area, where the plane's wreckage is likely to be found. Their claims were reportedly based on the study of ocean currents at the time of the plane's disappearance and a wing part of the missing flight found in Tanzania in June 2016.
In August, media reports emerged stating that US seabed exploration firm Ocean Infinity had offered to resume the search, and earlier this week, the Malaysian government confirmed that it had received the offer from the firm and two other companies.
Chester said that the Ocean Infinity search will focus on the 25,000sq km area that was flagged by the investigators in recent months.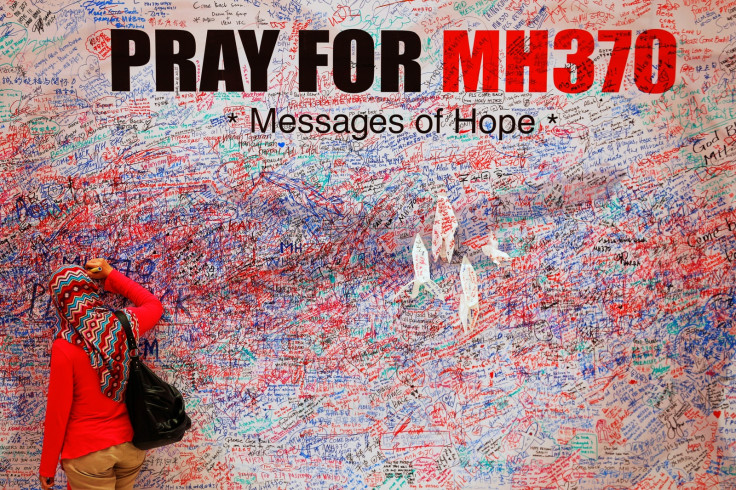 The Malaysian government's decision is likely to bring some sort of respite to the grieving family members of the victims of the doomed flight. They had been pressing the government to accept Ocean Infinity's offer to find answers to one of aviation's biggest mysteries.